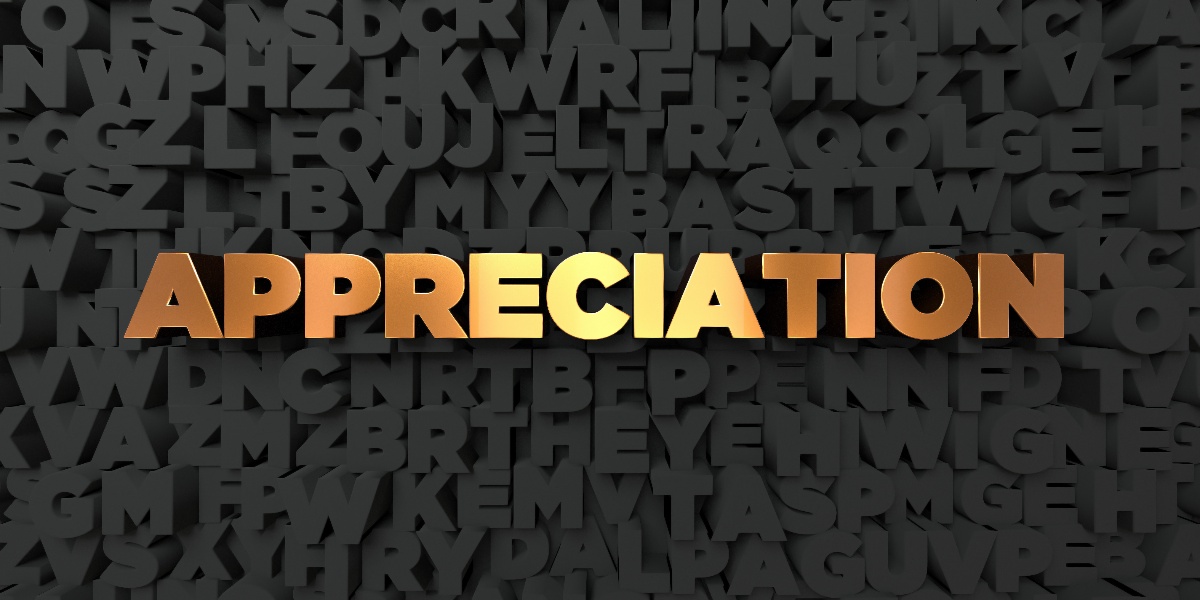 Successful trucking organizations do understand that operational efficiency usually depends on many factors, and drivers' motivation is one of them. Efficient operations in a company require not only top-quality equipment, seamless systems, productive and effective processes, but also experienced and properly appreciated drivers.
The commercial labor market is currently in high demand for drivers and this makes it important for your organization to retain its drivers. For you to retain your drivers, they need to be happy working for you and feel valued in your organization more than any other place.
One way of making your drivers feel valued is to appreciate their work as well as introduce training programs to advance their experience. Here are 3 effective ways to appreciate your drivers and improve their experience.
Simplify Drivers' Days
You need to simplify your drivers' day-to-day activities. One way of doing this is to digitize their operations and processes, such as mobile forms, online logs, as well as guided workflows. This makes it easy for them to enter the required data and information without having to run around with papers.
Paperwork is usually tiresome and requires drivers to visit the company physically every time they need to submit important information. For instance, you can outsource a mobile app for drivers to process paperless DVIRs, capture curbside violations with documents, and always stay connected from dispatch to the delivery points.
The outsourced mobile app should have a friendly user interface to make it easy for drivers to navigate to relevant features that matter to their day-to-day activities. By removing the burden of time-consuming activities from your drivers' hands, you will make their lives easier and improve their experience at work. They will easily concentrate on hitting the road and delivering products to the right places. Consequently, your business operations will be more streamlined and generate more revenue.
Exonerate and Celebrate Safe Drivers
Your company needs to focus on safety and your drivers should feel valued for that. Research shows that drivers attribute their high turnover rates to their lack of support from companies they work for. Your employees should always feel supported and valued at work, and more specifically, your drivers should completely feel supported in their noble work.
For instance, you can install cameras on your trucks and cars to help your drivers monitor their movement when traveling. Sometimes, accidents take place and your drivers might not be at fault. Such cameras can help review the real source of the accident and take the burden off their shoulders.
Also, in case a specific vehicle needs modification to make driving better for your drivers, the management should be willing to support them by facilitating the modifications. You can as well use recorded footage to train new drivers on safety measures. Real-life experiences will make it possible for drivers to relate and understand different case scenarios better.
Create a Great Sense of Community
Interpersonal relationships and communication can either make or break a driver's experience. There is no employee who wants to feel lonely, neglected, and distant from others. Drivers' day-to-day activities usually involve traversing different terrains alone and in solitary places. Therefore, it is important for your organization to find means of creating a strong culture of frequent communication.
According to a study, 40 percent of drivers said that their positive feedback was a result of people and communication. For the mobile app suggested above, think about an app with a platform where different drivers in your organization can easily communicate and share their experiences. The platform should also be accessible to company managers to help them maintain a deep sense of connection with the drivers. Simply, show your drivers that you appreciate the essential role they play in your organization.
At Wilmar, we get to know what makes you and your business tick, and then craft a sound fleet solution that fits one company: yours. One that propels your fleet forward. When we manage your company vehicles, we ensure that your drivers are properly motivated and appreciated in order to improve their experiences. Contact us to learn more and get started.