Recent Posts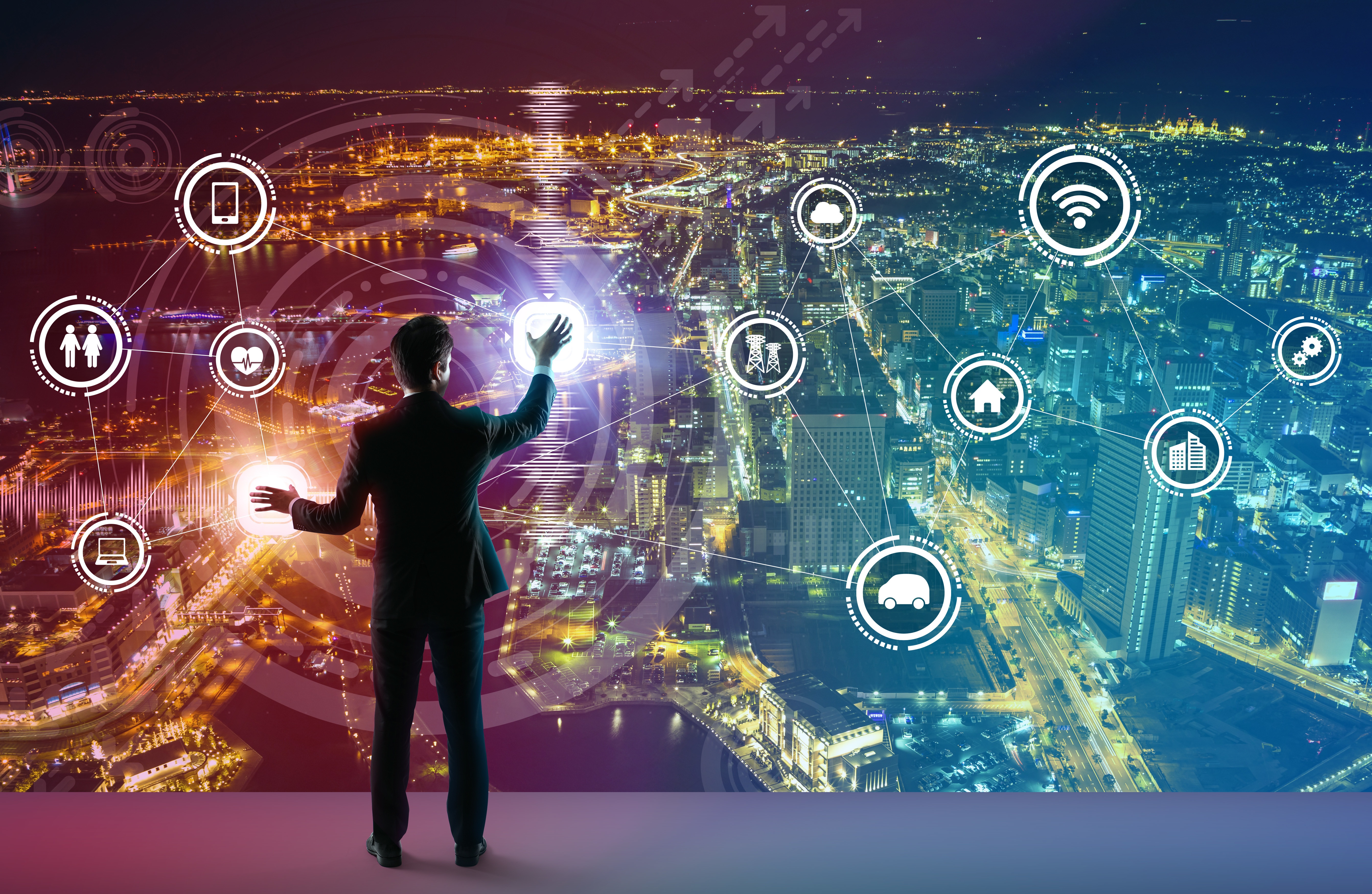 [The Continuance from part one]
Read More
Topics: Fleet Safety, Fleet Management, Telematics, Fleet Maintenance, Fleet News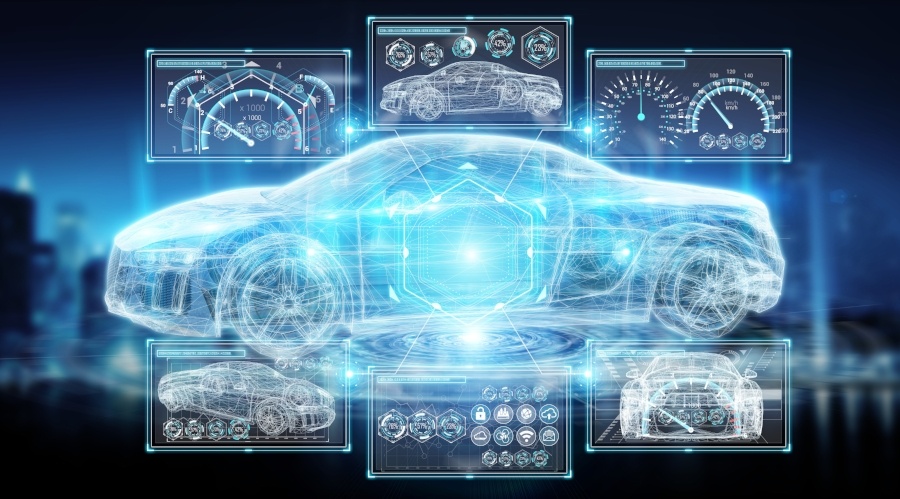 Vehicles are a vital part of modern business. There are hundreds of industries and sub-industries that involve driving to and from customer locations and worksites. Then factor in regional managers who travel from location to location, C-level managers with company cars, driving around visiting clients, and road-based business trips.
Read More
Topics: Fleet Safety, Fleet Management, Telematics, Fleet News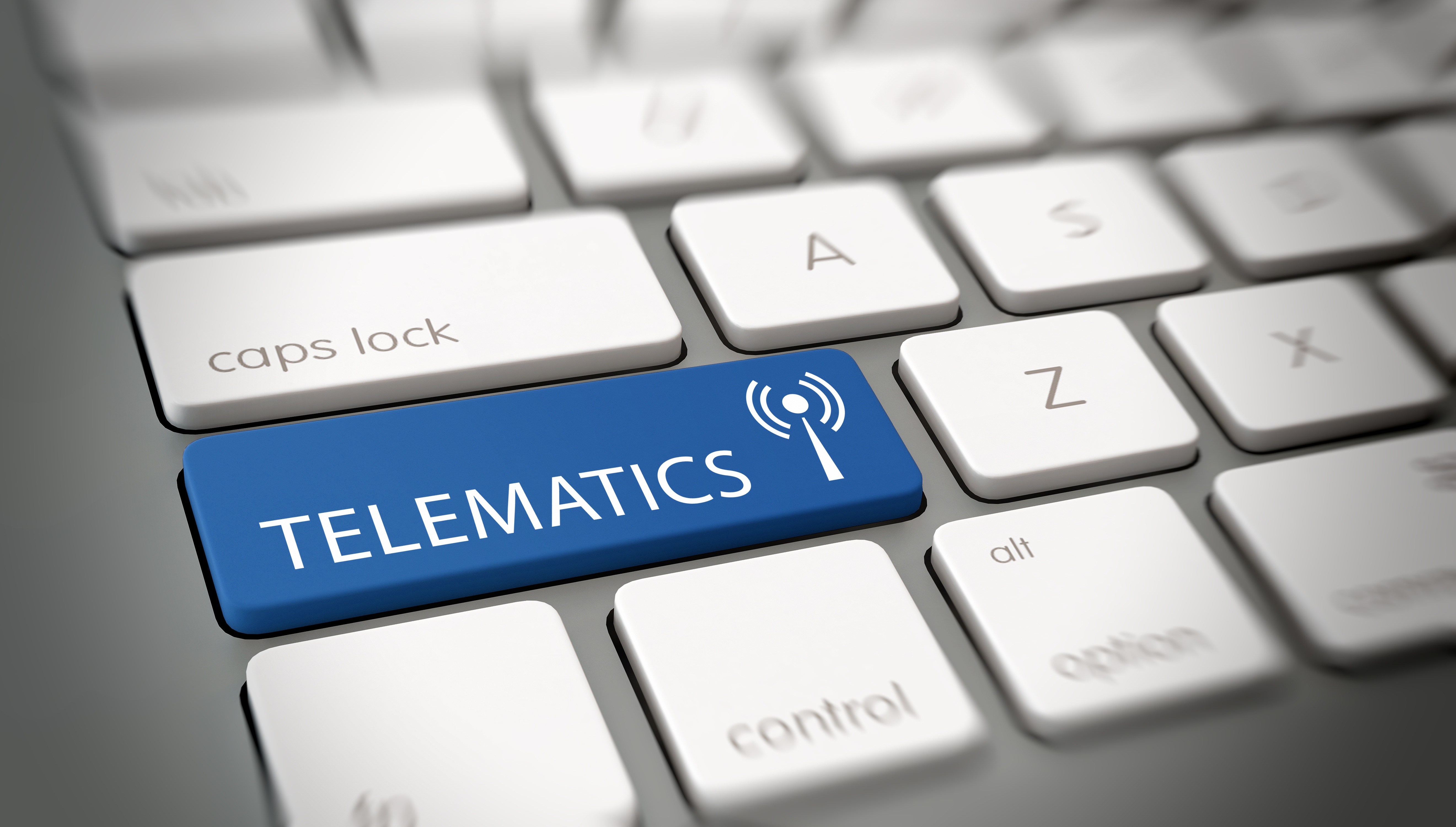 When you hear the word "telematics," your eyes probably glaze over and your ears magically shut off. It's a big word you expect to hear from geniuses like Elon Musk, the CEO of Tesla, as he unveils the company's newest technology. Don't let the word intimidate you, however.
Read More
Topics: Telematics