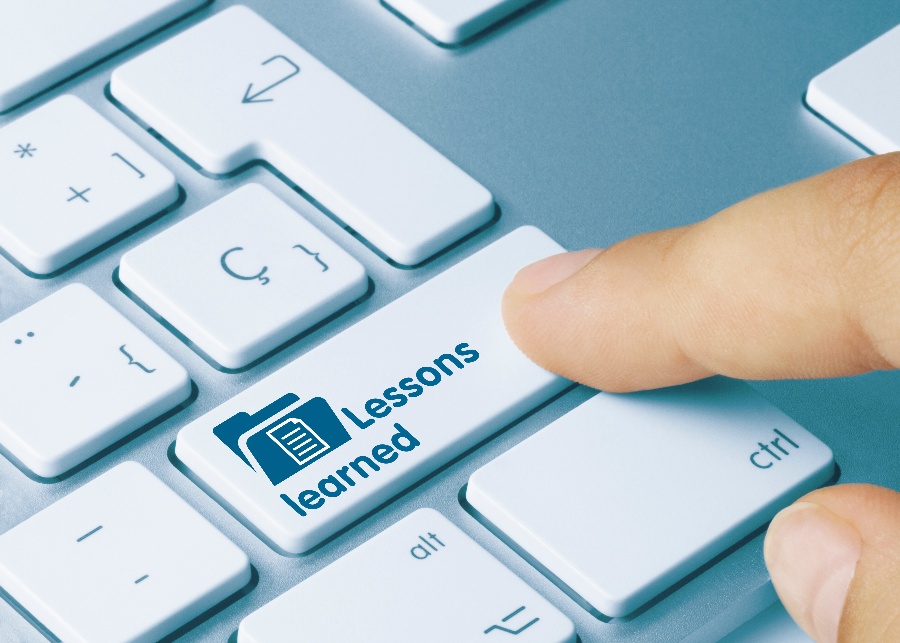 In 2020, the COVID-19 pandemic wreaked havoc across the globe, pushing millions of entrepreneurs out of business and leaving many small and middle enterprises with looming debt crisis. However, with the world slowly picking itself up from the rubble, most entrepreneurs and business holders like you have learned some hard lessons to take into the future.
This article discusses some key challenges we faced in 2020 and 2021 and what we can learn from them as we prepare for future pandemics.
Invest in Pandemic Resistant Global Supply Chains
The COVID-19 pandemic brought global supply chains to their knees as countries imposed lockdowns, travel restrictions, and curfews to contain the virus's spread. The result was a global shortage of essential products such as toilet paper and food to non-essential products such as cars.
One less known fact is that the pandemic crippled the automotive and construction supply chains. So why are you just hearing about this? Conversations will always focus on essential service industries such as food and healthcare, while automotive and construction industries take a backbench role.
Nonetheless, the pandemic halted global vehicle production as companies shut down and retired their employees. This resulted in a shortage of global semi-conductor chip supply necessary in vehicle manufacturing. Today, small and large businesses still feel the pinch as putting up a business vehicle fleet is more expensive than ever. Luckily, professional fleet managers offer an affordable leasing alternative that mitigates your logistics problems as we wait for normalcy to return in the automotive industry.
Another lesson is that businesses should develop solutions that can replace old-world supply chain logistics in times of pandemics. These include modern technology such as drone parcel deliveries.
Have a Loyal Customer Base
Businesses with a loyal customer base were able to thrive through the pandemic lockdowns. Loyal customers chose to stick to their service providers, providing a much-needed lifeline and revenue source in times of limited marketing and physical shopping. On the hand, businesses that had not invested in customer experience had challenges making sales and generating revenue during the pandemic even as online shopping surged.
Developing trust between your business and your employees, partners, and customers is mandatory if you will survive future pandemics. This ensures that you have a workforce willing to take risks to work for you, suppliers ready to go the extra mile to deliver, and customers ready to support your business even when cheaper options are available.
Embrace Technology
Online working tech platforms such as Google Cloud and Microsoft Azure wrecked millions during the pandemic as businesses were forced to adopt a work-from-home environment. Unfortunately, most business owners had not invested in these technologies, forcing them out of the market. Those who persevered had to invest in acquiring software, training employees, and sourcing relevant hardware resources.
The takeaway here is that businesses should adopt new technologies as they are released to avoid a rush during pandemics. On the brighter side, virtual meetings have reduced the need for physical staff offices, reducing operational costs.
Change Is Inevitable
The COVID-19 pandemic favored businesses with a flexible working culture and structure, while those with rigid structures ran out of business. A flexible working structure allows non-essential employees to work from home and leverages different technologies to get their processes done.
Key Takeaway
The COVID-19 pandemic disrupted many industries across the globe, posing newer adverse challenges to businesses of all levels. However, businesses that quickly adapted to these challenges came out unscathed and stronger. For instance, the automotive industry was one of the worst-hit sectors that have led to a shortage of company vehicles for businesses in the US. Fortunately, our expert fleet managers offer alternative car leasing options by providing sound fleet solutions. So get in touch with us today!