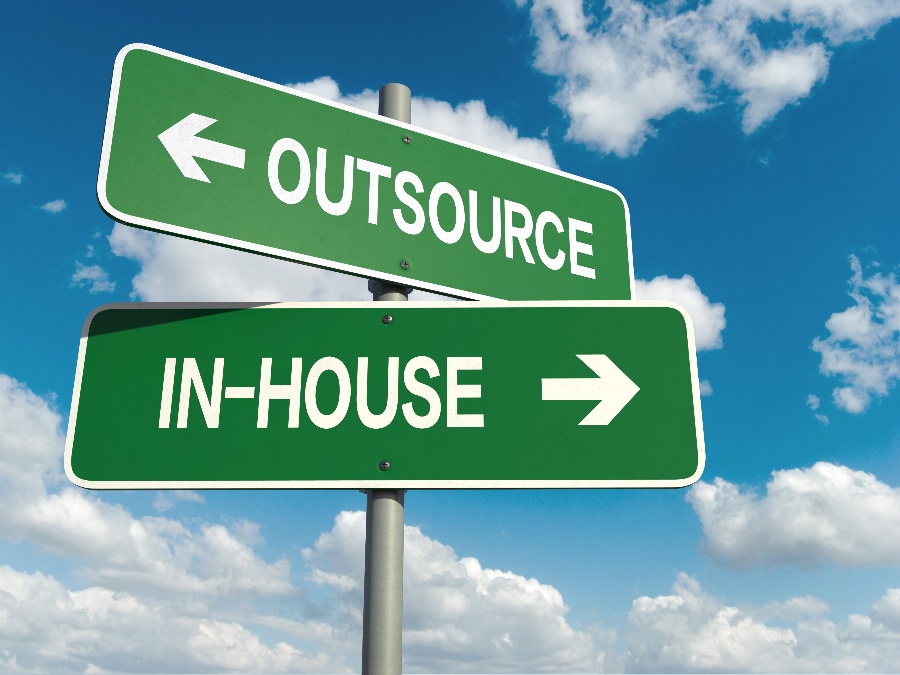 Managing a fleet is no easy job. It requires commitment and expertise for effective management. It'd be best to consider outsourcing the services to a third party if you own a fleet. Here are several ways fleet outsourcing makes your job easier.
Effective Business Operations
When you let a third party manage your fleet, you won't have to worry about making numerous reports and following up with the fleet operations. This allows you to focus on other crucial activities that contribute to the growth of your business.
The service provider will be in charge of the main tasks, thus, minimizing administrative tasks on your side. You may ask for a detailed report to see how the fleet is progressing. The report shows the current state of the vehicles and the performance of the drivers.
Latest Technological Trends
Most fleet service providers are now using the latest technologies to make operations easier and more seamless. Some of these tech operations and maintenance require expertise.
You do not have to worry about the technical operation because the service provider takes care of everything. They have a team of tech experts who can handle the technical aspects of the fleet and stay updated with the current technologies.
Minimizes Operation Costs
Managing a fleet requires a considerable budget. You need to hire employees that will manage the fleet. This includes managers, the support team, and drivers. Managing these people is no easy job. You need to pay salaries and other allowances for business continuity.
However, this isn't the case when you outsource the work to a third party. The service provider runs the entire fleet, managing employees and paying their salaries.
You only need to pay the service provider for the work done. This makes your work easier and also helps you save more money in the long run.
Wealth of Experience
A fleet management company with adequate experience will do all it takes to deliver exceptional service. The service provider doesn't require any training from you because they already have a team of experts who can handle any fleet.
Your vehicles will be under excellent care, thus, keeping them in good condition for extended periods. This minimizes expenses and promotes business continuity.
Effective Fleet Monitoring
A fleet management firm has your best interest at heart, and they will do all it takes to keep track of every vehicle. The company monitors all vehicle operations ranging from inventory, leasing, and driver's progress.
You will also get in-depth advice about regulations, compliance, fuel consumption, vehicle maintenance, violations, and taxes. This gives you peace of mind because every aspect of the fleet is under excellent care by your service provider.
Your service provider will always be ready to provide you with feedback based on your agreement and policy.
Easy Fleet Maintenance
If you want to enjoy long-term operations of your fleet, then it is best to consider scheduled maintenance. You will need a garage on your business premises, and this can be risky for your employees. If an employee gets injured in the garage, you will be held responsible for the injuries.
The beauty of outsourcing fleet management is that the service provider takes care of the vehicle's maintenance. You won't have to worry about spare parts replacement, purchasing new vehicles, and keeping the vehicles in good condition throughout. The service provider takes charge of all the activities, thus, giving you enough time to focus on other things.
The Bottom Line
From the above benefits, it is clear that outsourcing your fleet is a crucial consideration that helps you run your business smoothly. If you live in Charlotte, North Carolina, and would like to outsource your fleet, contact us today, and we will be glad to work with you. We are an excellent fleet leasing and management company within the area. We promise to deliver customized fleet service to enable you to operate your business smoothly.