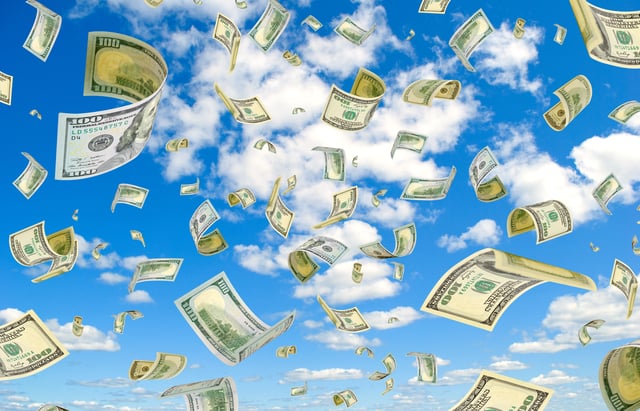 There are several steps necessary to design fleet financing that is customized to your specific business requirements. To prepare for fleet financing, you must first analyze your business and your resources.
Because financing a fleet is a major investment, your goal is to have what your business needs now and in the future; including minimum operational costs, maximum services, and accessible avenues to accommodate fleet evolution, technology changes, and business growth.
Step 1: Fleet and business analysis.
Your fleet, even if it's a small one, is a big investment. It's important to choose the right vehicles to suit your needs now and in the future. Deciding on the right vehicle is as simple and as complex as knowing your current needs, business projections, and budget. Having the fleet that best suits your needs and operates at the lowest cost per mile is known as, fleet optimization. Whether it is cars, vans, trucks; fleet optimization requires that you understand
Composition of your current fleet.
Operational details such as how vehicles are used and necessary technologies.
Your budget
Fuel costs and fleet maintenance expenses.
Any predicted business growth that may impact fleet size requirements in the near future.
Step 2: Determine fleet financing.
This requires understanding the advantages and disadvantages of your financing options. . You will want to maximize your cash flow and have predictable costs so you can easily manage the fleet. Purchasing outright may require more cash up front and doesn't have the flexibility that leasing options can offer.
Close-end leasing: Known as a walkaway or "true" lease, this type of lease may be more restrictive, but assigns depreciation to the leasing company. There is not an obligation to purchase the vehicle at the end of the lease.
Open-end leasing: In this lease type, you assume the vehicle depreciation risk, which means a balloon payment at the end of the lease to pay for the difference between the residual (value after depreciation) and fair market value (selling price) of the vehicle.
Off-lease vehicles: Purchasing vehicles that have been previously leased can significantly reduce acquisition costs.
Leasing your vehicles can give you fewer headaches by seamlessly keeping your fleet current, lowering operating costs, and preparing you for the unexpected. Fleet leasing companies manage everything from acquisition and disposal, maintenance, and unexpected repairs of fleet vehicles.
At

Wilmar

, our superior fleet leasing services include:
Whether your fleet is 1 or 100, Wilmar Fleet Leasing has fleet leasing and management solutions for your business! Contact us for fleet analysis and personalized fleet leasing options.
Contact us today

and we will give you a free fleet analysis so you can see the savings you will have from from our fleet management, fuel management and maintenance programs.