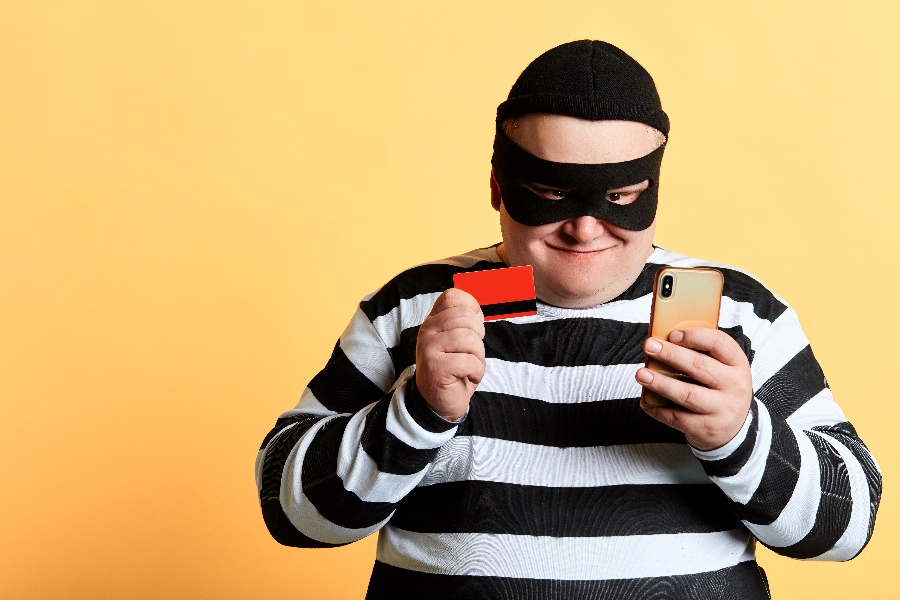 The global market value of fuel cards was lastly approximated at $595.72 billion in 2016, and it is predicted to reach $842.41 billion by 2023. More companies continue to embrace fuel cards for reasons such as having more control over purchases and easy tracking of expenses.
The fuel card market is a profitable industry that hasn't been spared by fraud enablers. This cashless mode of paying for fuel is efficient yet can be taken advantage of at the expense of a company.
Fleet companies and other organizations utilizing fuel cards undergo losses due to fraudulent fuel card activities engineered internally by employees and externally by third parties. It helps when you are in a position to mitigate the fraud because it can cost your company a lot of money when not brought under control. The best place to start is by understanding how fuel card fraud is carried out and the potential perpetrators.
Types of Fuel Card Fraud
Hidden Skimming Devices
Some fuel stations facilitate skimming through fraudulent card readers to steal crucial information such as PINs from unsuspecting company drivers. The obtained data is downloaded and used to make unauthorized purchases by third parties.
Frequent Fill-ups
Frequent fill-ups should raise fraud suspicions, particularly if it takes place within the state, yet the distance covered doesn't reflect the number of fuel expenses. These fill-ups may be due to the driver fueling vehicles belonging to friends or family members. Another reason for repeated fill-ups could be the driver fueling the company's vehicle, then siphoning the oil from the tank and refilling again repetitively for personal gains.
Slippage
This type of fraud or misuse arises when employees or drivers entrusted with company vehicles use the fuel card to make personal purchases of non-fuel things. They can do this during normal working days or weekends when off-duty. The driver then reports such purchases as legitimate vehicle fueling to avoid being suspected of fuel card misuse.
Inflated Fuel Card Payments
This is still another way employees facilitate fuel card fraud. They approach a fuel station attendant for a refill, then lure the cashier to charge a higher amount than that of the refill. The driver proceeds to share the extra cash with his collaborators.
Tips for Curbing Fuel Card Fraud
Even though fuel card fraud may be rampant, you can shield your company by taking some measures. The following tips can help you mitigate fuel card fraud;
Create a Company Fuel Policy
It is best to work with a fleet fuel card policy and ensure every driver knows the repercussions of being caught using the fuel card for personal gains. Enforce consequences, like termination if found misusing it.
Routine Monitoring of Fuel Card Accounts
You can easily spot unusual fuel transactions through consistent monitoring of the accounts. Make the drivers account for every suspicious fuel card transaction and take stern action if they don't justify extra expenses. Repeated fill-ups can equally be spotted through routine account checkups.
Necessitate a PIN System
A PIN system is vital in preventing fuel card fraud as it involves employees inputting a personal identification number before transacting with the fuel card. With this measure, the card cannot be used by unauthorized personnel even if it gets lost or is stolen.
Educate Drivers on How to Detect Skimming
You can avoid skimming of fuel cards by third parties if you educate your drivers on how to detect it. Let them ascertain that all pumps at a gas station are using uniform card readers and that nothing else is inserted in them. Fraudulent fuel stations insert thin circuits inside a card reader to illegally obtain a client's fuel card information. A card reader that looks damaged or is physically tampered with could be a sign that it is being used to facilitate skimming.
Safeguard Your Fleet from Fuel Card Fraud
Mitigating fuel card fraud can be a daunting task because it is a fleet safety issue that calls for undivided attention. We at Wilmar, Inc. have a solution for your predicament. You can rely on our fleet management services to ensure your fuel cards are utilized for their intended purpose. Contact us today for more information.