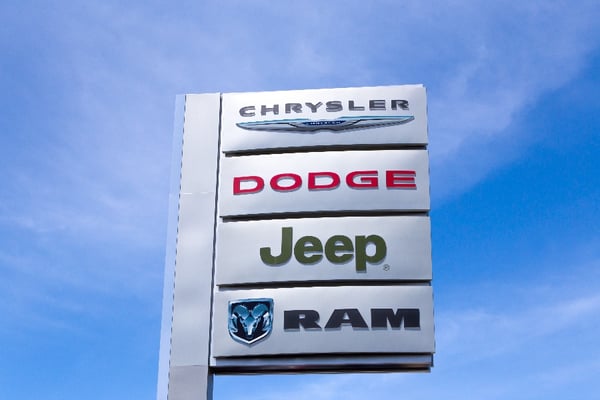 Photo Credit : wolterke - stock.adobe.com
Investing in a vehicle fleet is a great move for any small company. However, many business owners may not want to commit to purchasing a fleet of their own. That's why leasing is a great compromise.
Fleet management services will help you keep your fleet up-to-date, and you can set the terms for how long you need the cars.
You can even work out a plan to purchase the cars from the fleet management company.
Choosing which vehicles you want to lease can be a tough decision. Do you need a compact SUV or a larger pickup truck? If it's the latter, you may want to consider a Dodge truck.
Are Dodge Trucks Reliable?
One thing that's important to take into account when choosing your fleet vehicles is reliability. A car's reliability rating refers to how well it lasts after a few years.
Any repairs that need to be made over its period of ownership also affects the car's reliability rating.
In a recent report by J.D. Power, the Ram 1500 Laramie was highlighted for its durability. Reviewers found that the truck was easy to maneuver and its engine provided ample power for their needs. It also has a great interior design, plus many storage options.
Ram 1500
Most of Dodge's popular trucks are Ram trucks. The Ram 1500 is considered to be one of the most well-rounded trucks on the market. It offers four different engines, including one with a mild-hybrid system.
This means that its fuel economy is vastly improved because it has an electric motor working alongside the conventional engine.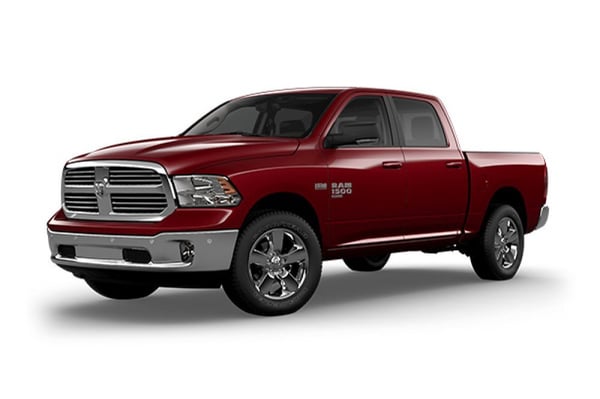 All Ram trucks have some of the best towing capacities in their class. When properly equipped, you'll be able to tow as much as 12,750 pounds.
The truck bed can either be 5-foot-7-inches or 6-foot-4-inches. You can stow up to 2,300 pounds in the cargo box, depending on the engine.
Ram 1500 Classic
There are a few key differences that set this truck apart from the regular Ram. The Classic is a little cheaper to lease, but it doesn't have all of the same features.
It doesn't have the biggest touchscreen at the center stack, and you can't get many other premium features. However, since this will primarily be a work truck, these factors aren't too much of an issue.
Your engine options are a little more limited, with three instead of four. However, both of them deliver enough power for most work tasks. Its maximum tow rating is 10,710 pounds.
You can stow up to 1,920 pounds in the Classic's truck bed.
Ram 3500
This is the most powerful truck in Ram's lineup. You can choose from three different heavy-duty diesel engines to efficiently handle any towing job.
The 3500 can tow up to 23,000 with the right equipment. The truck comes with a wiring harness and a Class V trailer hitch.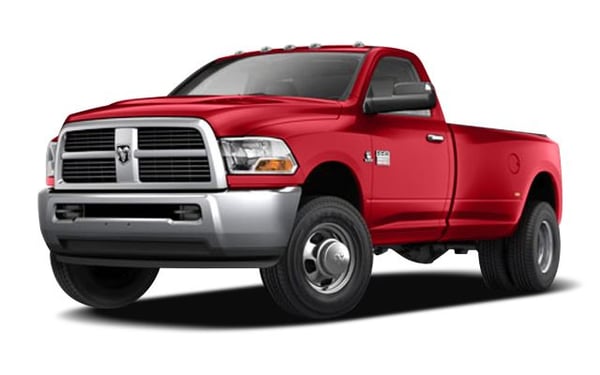 You can also fit over 7,000 pounds of equipment inside the 3500's cargo box. Another useful feature about Dodge Ram trucks is the RamBoxes.
These optional features are deep pockets located on each side of the truck bed. They're weatherproof and come with lights on the inside.
Costs Of Leasing
Currently, it's a good time to lease Dodge trucks. When you sign your lease, you may only pay as little as $259 per month with a yearly mileage of 7,500 miles. This will vary depending on which truck you need.
If you work through Wilmar, we'll help you get the best deals and the most reliable Dodge trucks for your fleet. If you're interested in leasing, please drop us a line today!