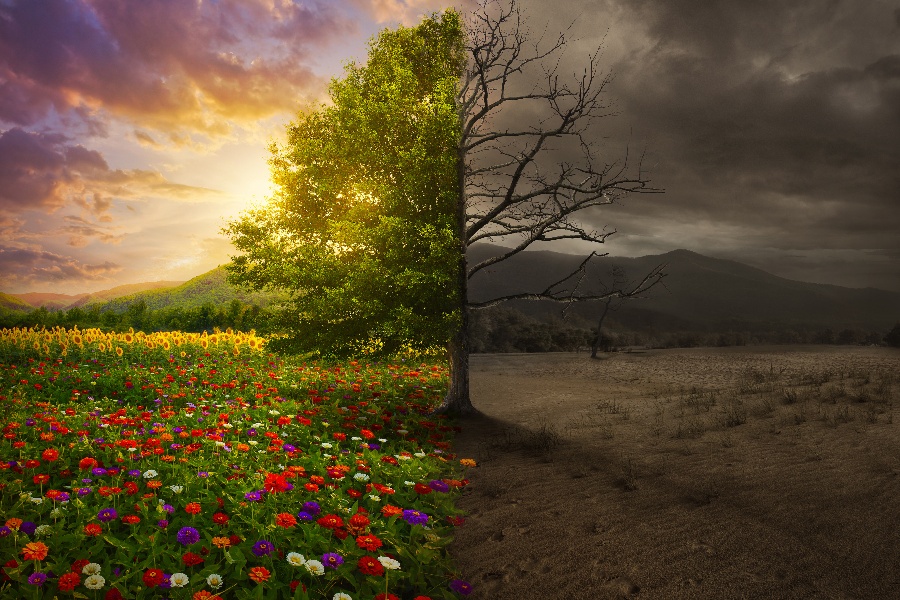 As a fleet manager, dealing with a small fleet is a significant challenge. First, you've to ensure that all the vehicles are in the best shape to meet the customers' needs.
That's why you cannot entertain the thoughts that one of your vehicles will be out of business for a while. It's not only a devastating blow to your customer services but also to the profitability of your organization.
Traditionally, fleet managers have ignored vehicle recalls by prioritizing their operations. However, this hasn't always turned out to be a good idea. As reports indicate, many accidents have been caused by drivers who have ignored dealer recalls. Therefore, vehicle recalls should be treated as a matter of urgency.
What are Vehicle Recalls?
In the United States, responsible bodies have stipulated various safety measures that need to be met by both imported and locally produced vehicles. These safety measures include engine components, steering, and airbags.
The safety requirements are essentially put in place to ensure that vehicles operate safely. However, in some instances, safety requirements might not be met, which forces the dealer or NHTSA to initiate a recall to solve safety defects.
Why Must You Pay Attention to Recalls?
As a fleet manager operating with a small fleet, you might perceive that ignoring recalls will keep your business profitable. However, here are the reasons why you shouldn't ignore recalls.
1. It Doesn't Cost Anything.
Businesses operate with the mantra of minimizing expenses while optimizing output. In your fleet management approaches, you might be avoiding recalls with a perception that your company will incur extra costs for repairs. This is something that can take vital resources out of your business.
However, recalls don't cost vehicle owners a penny. The dealer will front all the costs associated with repairing defects. As a fleet manager, the only problem you'll face is time wasted. Therefore, you should embrace recalls solely on the idea that you'll get free repair and maintenance services.
2. Focus on Safety First
For business owners and fleet managers, the optimum output of the fleet is what makes sense. It improves the company's bottom line and helps it remain competitive in an industry where competition is the order of the day.
However, your commitment to profitability and competitiveness should not override driver's safety. So as much as you're interested in keeping your fleet at optimum levels, sometimes it's critical to shelve such ambitions and maintain the safety of the drivers as a priority.
Traditionally, most car crashes are caused by distracted driving and human error. However, substantial vehicle defects can also increase the chance of something going wrong. As a result, you might lose more in a road accident than what you'll lose by adhering to a recall notice.
3. You Might Get a Loaner
Recalls are not usually done for minor repair issues that you can solve in the local repair shop. Instead, they're mainly undertaken when severe vehicle defects have been detected. Some significant safety aspects that may warrant a recall include defective airbags, faulty brakes, and car structural defects.
As you can see, these are massive repairs that might take several days and weeks to solve. However, some dealers understand your pain and might provide a loaner to keep you going as your car gets repaired. With the chance to get a vehicle, there's no reason why you should ignore recalls.
What Next?
As a business manager, you might find it hard to deal with vehicle recalls as this directly impacts your profitability. However, with the points discussed above, it is clear that adhering to such notices weighs more than ignoring them. Wilmar can help you manage your fleet vehicles while responding to recalls without major fleet disruptions.