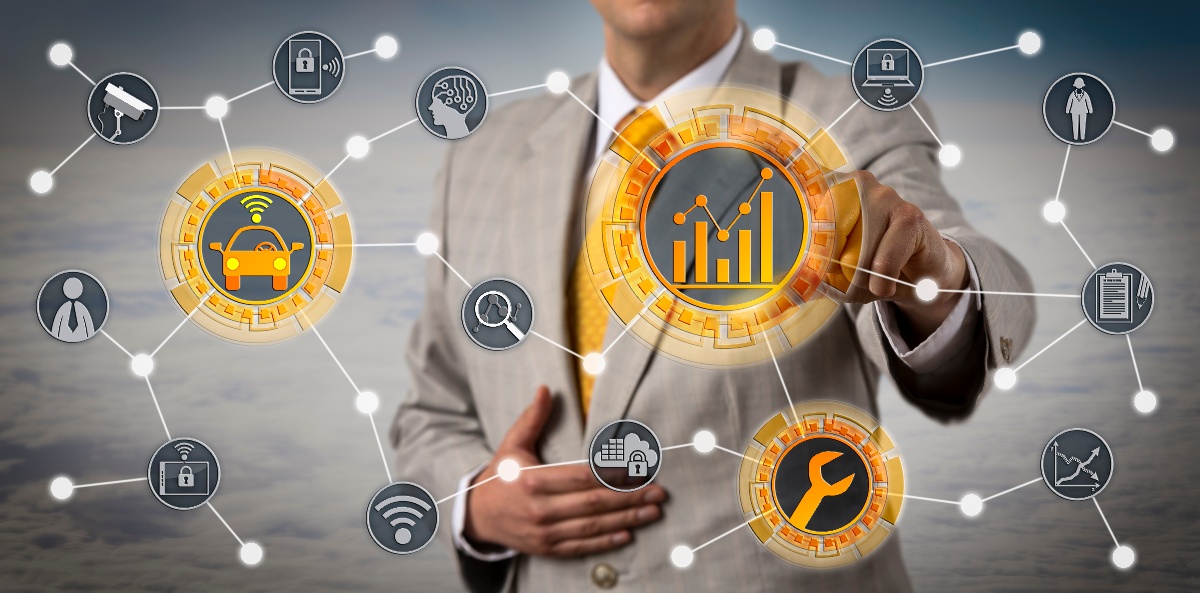 As a business person, you are well aware of the many metrics available that measure your venture's performance. Return on Investment is such a trumpeted buzzword that every person interested in business has come across it in one way or another. It's a powerful indicator of how a company can make a profit.
As a trucking professional, the Total Cost of Ownership perhaps gives you a closer look at how your fleet strategies are faring. Such metrics are usually predicated on some action. Yes, they are powerful, but they don't tell the whole story.
Where are we going with this? Read on to find out.
Unveiling The Unseen
Another more important metric that business people are turning to is the Cost of Inaction; basically, the totality of lost potential, including efficiency gains or financial savings that your organization misses out on by failing to make a strategic move. This inaction results in lost productivity and an increase in operating costs.
While the Cost of Inaction sounds like a great way to cover your shortcomings, it doesn't account for one thing; you can't gauge what you do not know exists.
As a trucker, what does this mean for you? If you're going to look around to find the data and positions you may not be aware exist, then you need a new type of solution. This is where telematics comes in.
What is Telematics?
Telematics is a great source of insight for any trucking, logistics, or fleet management business. The solution can give real-time cognizance of how your fleet is performing. With this outlook, you can point out the parts of your operation that are going against your expectations. This could be a rise in operational costs, among others.
Your newfound awareness allows you to dive deeper into your operational metrics, with the purpose being to point out the root cause of these issues. Having a complete picture of your operations data means you can start to improve your productivity and, ultimately, your profitability.
The interesting thing is when you combine these insights with powerful analytics software, you can go deeper than execution management. Now, you can start to predict when these hidden cost drivers will happen and steer your business away from them.
How Can Telematics Eliminate Blind Spots?
Telematics helps you answer several instances of why at varying levels. For instance;
Accident costs have increased. Why?
Driver productivity has fallen. Why?
Revenue has taken a dip. Why?
Simply looking at metrics indicates a problem you need to solve, but without telematics, you don't have a big green arrow pointing you to where the issues are. The hitch could be as simple as a segment of your drivers taking significant risks while behind the wheel. They could engage in rapid acceleration, harsh braking, speeding, and more.
Telematics helps to float these incidences of aggressive driving to the surface. Now, you can pinpoint the true cause of the issues you're facing. You can decide whether to institute corrective training measures to help you prevent future accidents and reduce other unnecessary risks.
Combining telematics and the Cost of Inaction denotes you have a powerful program to get your operations under control and steer it toward growth. The integration also makes it easier for your partners and other stakeholders to intimately understand your challenges, providing a platform for tight cooperation.
Are You in Need of Telematics?
Then look no further than Wilmar Inc. We are the premier fleet solutions providers for segments such as fleet analysis, selection, management, maintenance, and repair, among many others. With over 40 years of experience, we know what it takes to turn your fleet operations into the star of your business.
Moreover, we also offer vehicle and equipment leasing services when you need a timely but temporary surge in operations. If you'd like to know more, contact us today.