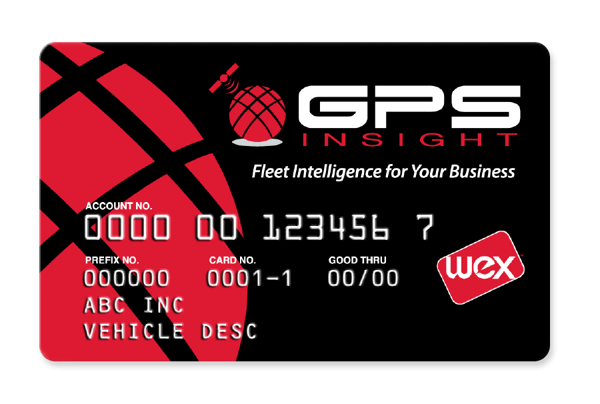 Are you thinking about getting a new fleet fuel card for your trucking business? Regardless if you are a sole operator with just one truck, own a mid-sized fleet or run a large national trucking company, a fleet fuel card can help your organization in many ways.
From discounted gas to more detailed expense reports, there are many advantages to having a fleet fuel card. Here are five benefits you can enjoy when you use a fleet fuel card for your trucking business:
Benefit Number One: Fleet Fuel Cards are Convenient for Drivers
Most fleet fuel cards are accepted at almost every gas station in the country. A gas card is a convenient way for truck drivers to get the fuel they need, when they need it. You can be confident drivers will be able to get gas whenever it's most convenient for them when they have the card.
Benefit Number Two: Fleet Fuel Cards Can Help Reduce Fuel Expenses
Did you know that fuel purchase is the highest expense in the truck driving industry besides vehicle maintenance? Many fleet cards that are on the market allow drivers to get additional savings at the gas pump which can help lower overall fuel expenses.
Benefit Number Three: Fleet Fuel Cards Can Help Prevent Fraudulent Gas Charges
There's nothing worse than disputing fraudulent charges with your creditor. Fleet fuel cards make it easier for companies to prevent unauthorized purchases.
Drivers will have to input their PIN number or ID before they can begin fueling up their truck. Overall, fleet fuel cards can make it easier for business owners to identify and prevent potential fraudulent fuel charges before it turns into a legal issue.
Benefit Number Four: Fleet Fuel Cards Can Provide Accurate Records and Analytical Reports
Do you get a headache just trying to gather up all your receipts and figure out how much was spent for fueling every month? A major benefit of using a fleet fuel card is it makes it easier for you to have a more organized record keeping system.
All you have to do is login to your account online and see every transaction, including how much fuel was spent and other detailed information. You can also configure it to automatically sync up with your accounting and bookkeeping system.
This type of in-depth reporting can bring a level of transparency that can save you time, money and frustration while making it easier for you to monitor your business fuel expenses.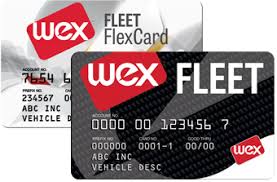 Benefit Number Five: Fleet Fuel Cards Can Give Your Company More Control Over Spending Habits
Lastly, a fleet fuel card can also give your company more control over how much drivers spend at the pump. You can place specific limitations on how much fuel drivers can buy while they are on the road and other parameters. These types of detailed purchasing controls can help you better manage your fleet's overall fuel expenses.
To learn more about our fuel card services and other fleet management services, please contact us today. We offer clients a fuel card that's conveniently accepted at over 180,000 locations across the United States.
Our company, Wilmar Inc., is the premier fleet leasing and management company in the Southeast. Headquartered in Charlotte, North Carolina, our entire staff is dedicated to providing customized solutions for our clients.
That's why we take the time to really listen to your company's leaders to get a better understanding of your issues and the goals you want to achieve before developing solutions that are tailored for your organization. We are passionate about helping our clients increase revenue and operate their businesses more efficiently.