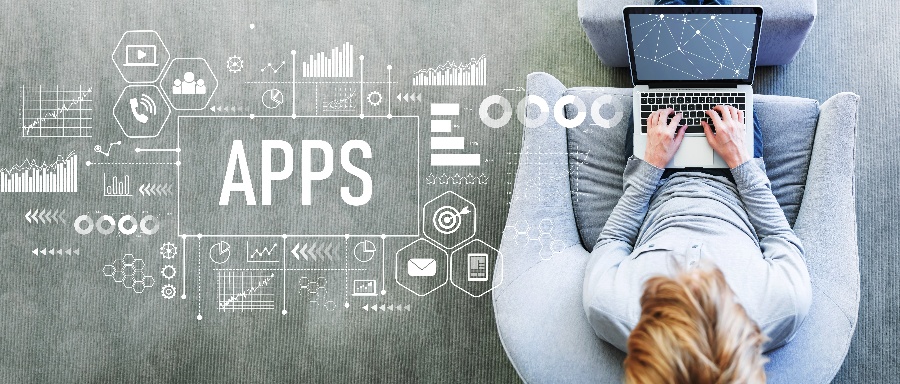 The production efficiency standard in the trucking industry is consistently rising. Regardless of how many trucks are in your fleet, traditional fleet management is becoming a more costly pursuit. Tracking drivers, operations, registrations and scheduling can now be organized more effectively through apps.
Here are some top choices that can give you the edge in the industry:
MyGeotab
General data collection is now a breeze with MyGeotab, an app that also allows you to customize data administration parameters.
You can better control the behavior of your drivers with coaching tools and customize your map views to focus in on your most important driving zones, among many other features. Feature packages include ProPlus, Plus, HOS and Base.
Fleet Genius
If you are still using spreadsheets to manage your fleet, Fleet Genius provides an accessible and comfortable way to upgrade your administration.
The FMS comes in box with a full throated CMMS that allows you to easily track fuel use and receipts, monitor driver behavior, individual vehicle maintenance, schedules and expenses with OBD-2 driver safety monitoring and vehicle diagnostics.
You can choose between a monthly pay as you go plan or the slightly less expensive annual plan.
Fleetio
Fleetio is like a fleet of apps all in one. The learning curve is a bit higher since some features are a la carte, but you get incredible service once you get over the learning curve.
You can easily automate operations, manage drivers and asset life cycles using VIN numbers and put your assets on a quantifiable scoring tier for easier analysis down the road. Bulk data imports also make Fleetio a breeze to switch to.
Ultimo
If you are already using other business systems for your IT and finance, Ultimo can be a good choice for an easy integration.
This FMS app works quite efficiently with the well known brands in operations and administration, serving as a central UI that customizes your entire infrastructure to the industry.
One of the most impressive features is the email import, which allows for instant conversion into accessible reports.
Fleet Tracker
If you need real time insights on a sizable fleet to monitor driver activity and performance, Fleet Tracker is the FMS for you.
Alerts are automated in the case of an emergency or an accident, and you get blow by blow updates when the system is fully activated.
The Fleet Tracker asset tracker gives you the ability to geo fence areas with motion tracking sensors if you are worried about unauthorized activity.
It is also easy to generate reports on asset positions, efficiency and fleet performance among other things.
Latitude
No matter what GPS system you currently use, you can easily integrate the Latitude FMS into your infrastructure.
The UI is especially accessible, so this is also a great choice if you are not used to centralized FMS packages that bring together asset and employee management with business operations.
Latitude arguably has the top location reporting in the industry and rounds out its substantial feature set with robust reporting administration.
You can't really go wrong with any of the FMS apps above. Your best choice comes when you truly realize what your company needs to improve.
Do not be afraid to ask questions about your pain points during the sales process - this will help you achieve the best fit from this impressive list of choices.
Contact us for more information.