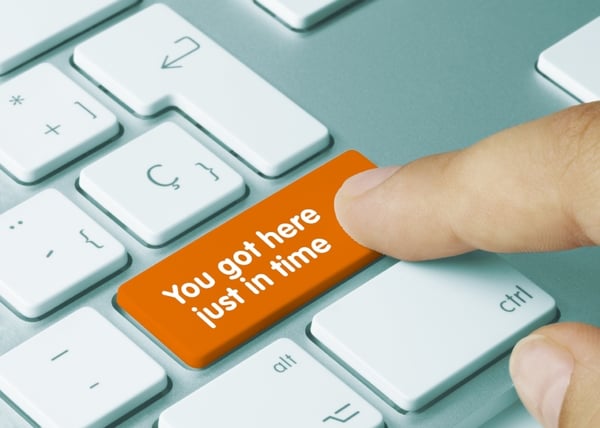 Those of you with new home service businesses know your fleet vehicles are going to spend a considerable amount of time on the road. If you've already made a decision on leasing or buying those vehicles, you still have more decisions to make.
One of the biggest decisions is in figuring what kind of vehicle you need. Making these choices on your own isn't easy if you haven't really done any analysis.
So whom do you turn to? A fleet management consultant helps you make a smart decision if they have a fleet selection service.
Why Should You Turn to Fleet Consultants?
If you don't have much time to analyze your business and see what could really work for you in fleet vehicles, consultants are there to turn to. Finding one that can give you immediate fleet analysis is going to help you understand what could work for you and what likely won't.
This can occur even if you've already leased a fleet of vehicles. Hopefully you've worked with a walk-away lease program so if the analysis discovers your vehicles won't pay off, you can change to something else.
What's important is to have an outsider giving you an objective opinion on what you need to lease or buy.
Considering Price on Your Fleet Vehicles
Do you really understand what your budget is and how much you can realistically pay for vehicles? Going in blind could destroy ROI potential, especially if you buy vehicles and can't turn back.
Your initial move may be to buy used fleet cars or trucks. You might find some risks with this if you don't go through a reliable source.
Going through a dependable fleet management consultancy lets you take advantage of options like walk-away leases, or off-lease vehicle options. In the latter, you can find some good deals on used vehicles with recent maintenance to avoid lemons.
Model Selection Based On Business Use
Vehicle models might not initially matter to you, yet it should become the most important choice of all. Every vehicle brand is going to have a different size and interior features. All of this needs serious consideration based on the needs of your drivers.
Because you may have a home service business, it's going to probably require leasing or buying mid-sized trucks to haul equipment. Names like Buick, Chevrolet, and GMC are all familiar and still win awards for the fleet vehicles they produce.
A fleet management consultant will work closely with you to examine these options and what features you could really use or don't really need. To get the most for the price you pay, you might find it surprising you don't need a lot of vehicle features you thought you couldn't do without.
Aftermarket Upfitting
You're going to need some tech features in your fleet vehicles, and your consultant team is there to help you find the most essential aftermarket products.
In some cases, this might involve leasing out certain types of technologies to help your drivers be able to better track their mileage. It can also mean using this same technology to track your drivers to ensure they're doing their jobs.
These different devices are dash cams, GPS systems, and even mobile apps. A lot of options exist, though, and it can become overwhelming trying to find something best fitting your business needs.
Your consultants are going to know what the latest technologies are and can lease some of it as part of your overall leasing plan.
Contact us at Wilmar, Inc. so we can become your leading fleet management consultancy team to help you select the right fleet vehicles for long-term use.