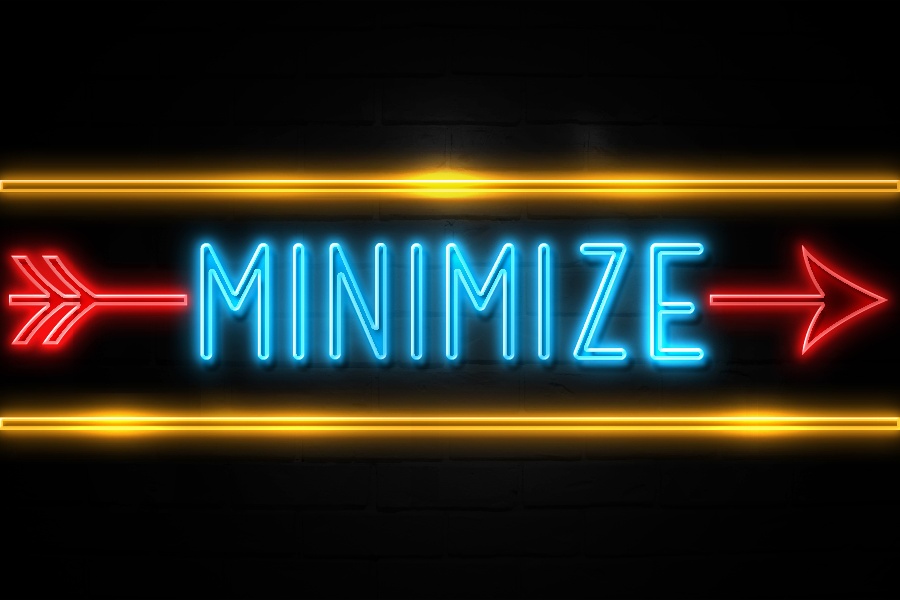 Fleet management can be an overwhelming task, especially during the upfitting phase. However, you can work on these mistakes and avoid delays and unforeseen risks.
How do you do that? Here are four techniques that help minimize upfit lead time.
Ways to minimize your upfit lead time
Waiting for delivery is frustrating; fleet management shouldn't be! Try these techniques to minimize uplift lead time.
1. Plan beforehand
You might never understand the need for planning until you realize that your lead time is approaching. Assembling equipment and configuring the parts as specified could be why you find the task overwhelming.
Since fleet equipment varies in size and performance, planning helps standardize and customize the accessories to match your needs while saving time.
When utilizing this technique, incorporate your team, specifically those operating the truck. Find out what technicians and drivers need to perform their tasks.
The idea is for the end-user to be part of the process as they know how the equipment works. Prior planning ensures you design suitable equipment, guaranteeing a quality service with a safely done job.
2. Order before time
A wise fleet manager should order new equipment before getting into the development and configuration process. Do an extensive fleet analysis and identify what you need before ordering.
This strategy covers any unforeseen delays or production-related issues.
What's more, you won't be hit with the 'out-of-stock' excuses when you desperately need the equipment.
Before ordering, identify all the required equipment. Ask your team about the essentials, specifications, and functionality requirements.
When ordering and buying Upfits, classify all the required inventory so that your team can have an easier time assembling parts. This process is known as kitting, and it saves time spent on counting single parts.
3. Anticipate lead time
Add-on equipment and parts can take longer to deliver, but you must match the chassis tools to your Upfit. You can strategize on this by ordering the service bodies or when the Upfits are in transit.
While you cannot always rely on the anticipated lead time, you need to be creative with your supplier. If your supplier's lead time is around 15 weeks, but you want it in less time, think of an incentive or bonus. For example, can they give you to process your order before the anticipated lead time?
You can also consolidate suppliers if you want your inventory within a particular time frame. Suppliers can fail you, but you have to think about the time you waste trying to handle different orders and manage them effectively.
What if dealing with multiple suppliers is the reason for delays? In most cases, you need one backup supplier when building a vehicle Upfitting. You can save time by adopting supplier-management software to streamline the process.
This way, you stay ahead of your competitors and on top of the game. Otherwise, you might have to pay much more if you prefer an expedited lead time and get your delivery within two weeks.
4. Standardize Upfits
Buying Upfits can be simple if you standardize the essential equipment. This tip enhances operational efficiency by expediting the lead time. It also boosts efficiency as your employees interact with the equipment.
Besides, you could get discounts for standardized Upfit products. Standardization also incorporates quality assurance, ensuring adherence to safety requirements. It reduces time spent on quality control procedures and unnecessary inspections.
Upfit standardization also guarantees flexibility in fleet transfers as it tells you which location needs what equipment.
Conclusion
A fleet manager plays a vital role in minimizing Upfit lead time. Are you a fleet manager struggling with lead time? There are several things you can do, including the ones discussed above. However, you could still find this overwhelming, and that's why we are here. We'll give you objective insights into your breakthrough; contact us for today!