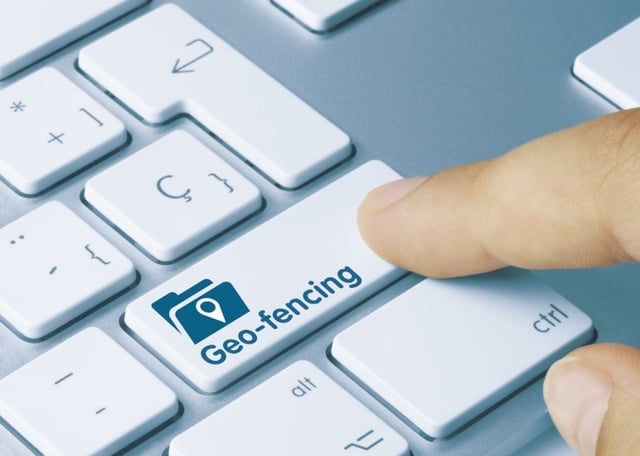 Geofencing, known as the virtual "fence," covers a boundary of specific area on the maps, and you can use it to understand when fleet assets have entered or exited the areas. The system sends you an alert to keep you updated on the latest information. What are some of the benefits of geofencing?
Stops Theft
Because you have a greater insight about where your fleet has been, it provides you with knowledge about the operation of your fleet. You can then identify and prevent theft, and in some cases, geofencing lowers insurance premiums.
This happens because of how the technology prevents damaged equipment and lawsuits from car accidents. As a result, car insurance companies are willing to lower premiums.
In fact, the prevention of fuel theft through geofences could even save you as much as $400,000, as one incredulous company discovered. When you see a vehicle leaving the geofence, you can report it much faster, which makes it easier to bring the criminal to justice.
Employ Assets More Effectively
Movement of vehicles within and outside the geofence will help you to look at the proper and improper use of your vehicles. Sometimes employees will spend a large fraction of their time idling outside of the geofence, or they will take a non-customized route that could be making use out of your fleet assets for personal use.
You want to identify and eliminate these costly wastes from personal trips and fleet expenses.
Raises Your Productivity Levels
Along with the proper assurance of asset use, geofencing pinpoints the inefficiencies. Fleet managers can verify and ensure employees follow the best routes to lower the cost of fuel, and geofencing ensures that employees spend their time wisely. Should an emergency arise, you can identify the best person to bring forward to respond with a real-time GPS location. You no longer have to follow up with wasted phone calls where your employee may or may not be telling the truth. Instead, you look at the map and take action based on what you see.
Improves the Quality of Communication
Ever wished you could streamline the fleet manager-to-driver communication? To do this, you can use the fleet GPS tracking solution. You no longer have to conduct a manual confirmation of once an employee reaches the job site.
Instead, an automatic alert gets transmitted straight to your phone once the driver arrives, and you can always use this as a reference for the real-time location with the map.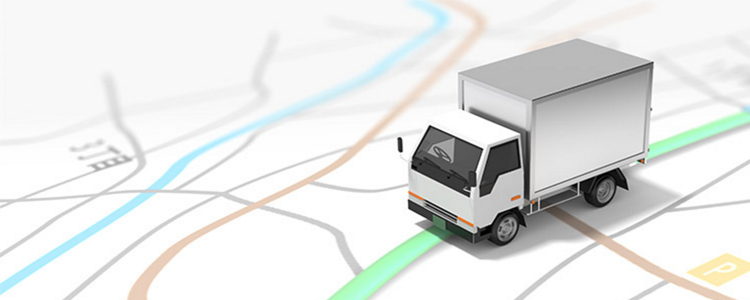 More Safety
Because of the greater level of knowledge this technology delivers, you know when and where your drivers have been at all times of the day. This knowledge adds to more safety on the road because should an emergency happen like a car accident or other danger, you can quickly locate them. You raise your visibility levels and improve safety in the process.
Better Data
After you have implemented this system, you will eventually get access to plenty of valuable data that you can use to improve your fleet. For example, you might use it to generate insights or use it to understand which fleets perform the best and why. You can then form a policy to improve performance throughout the company.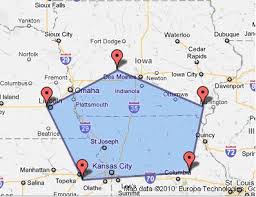 Geofencing helps your fleet improve, and if you're interested in learning more about this technology, we'd love to show you how it works. For further information, contact us today! Contrary to common beliefs, geofencing doesn't pry your phone for private information or steal data.
You should, however, always use reputable apps to ensure the best industry practices are always followed. We can help to give you the basics so that you understand this valuable technology.