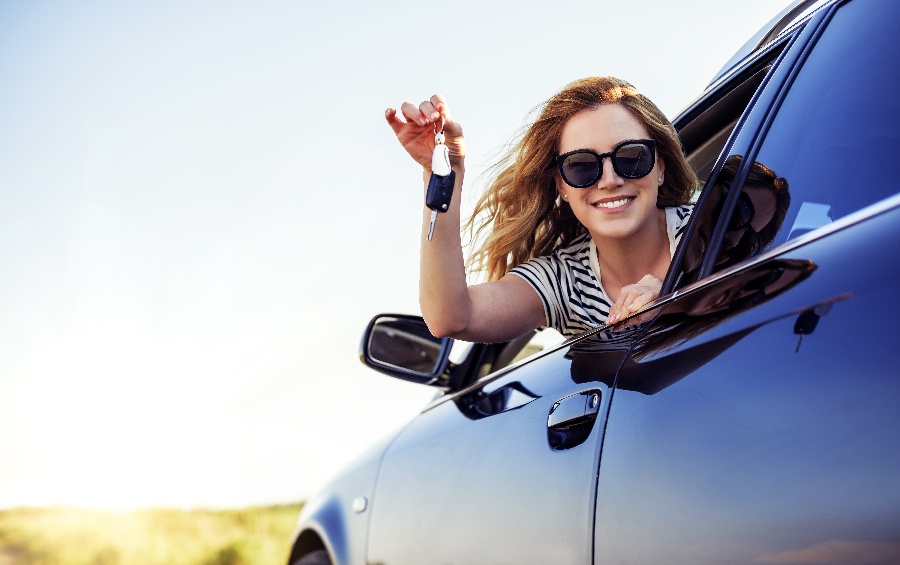 Do you need a new car for your business? You may be wondering whether you should lease or buy a new vehicle.
The majority of business owners prefer to lease a car because that comes with many advantages. Getting a new company vehicle has become very popular. Businesses are looking for ways to lower their costs but still have working vehicles.
When your company leases a new car, it eliminates the common hassles associated with vehicle ownership. Instead, you can quickly get a car or a fleet of cars and at an affordable cost.
You won't have to worry about coming up with a deposit or putting some money aside for emergency far ownership expenses. Here are several reasons why you should consider getting a new company car in a way that will save you money.
Tax Benefits
You will access many tax benefits when you lease a car instead of buying it. Depreciation deduction is a common tax benefit to individuals. If you buy a car as an individual, you can claim a depreciation deduction. Unfortunately, businesses that purchase new cars can't access the depreciation deduction. The only deduction they're eligible for is the lease deduction. This can be added as an expense when the business is submitting its tax returns.
This deductible expense is calculated over the lifetime of the vehicle. Once the calculation has been made, you can determine when to receive the deductions. If you lease a car within its first year of purchase, you can claim many deductible expenses. However, keep in mind that the business must use the car for more than 50% of business driving
Mileage expenses
If you are running a sole proprietorship company, you have the opportunity to access mileage expenses when you lease company vehicles. If it's a partnership or a company, you will have to provide your expenditure receipts.
However, keep in mind that the leased vehicle will have a mileage limit, and your deductions will reduce if you go over that limit.
Spend Less than Your Competitors
Your company's vehicles speak a lot about your brand. If your employees or yourself go to meet clients with outdated vehicles, your brand will suffer greatly. It is possible to lose clients just because you are using old cars. The only way to do this is to use new vehicles continuously.
But how do you buy new cars every two or three years? Instead, you can lease a vehicle for two or three years. Once it becomes outdated, you can go for a newer brand model. While your competitors will be spending a lot of money to buy or upgrade their current vehicles, your total cost will be going down.
Doesn't Require Extensive Processes
If your company wants to buy a new car, they may need to seek financing. This means that you must consistently keep good financial records. You must also ensure that your creditworthiness is beyond reproach.
This prevents you from making risky business ventures because you don't want to hurt your chances of getting approved for a loan. The good thing about leasing vehicles is that you don't need any pre-approval. You can walk into a leasing company and get new cars.
It Costs Less
Startups and small businesses are usually cash-strapped. They can't afford to buy high-end vehicles. Fortunately, these companies can still use little resources to access high-quality cars. Even if you have enough resources, you need to plan for any business expansion. Consequently, you can save some of the money and spend a small chunk of it only on leased cars.
Getting Started
You don't have to spend a lot of time looking for leasing companies. We can provide a complete guide and help you to hire your first fleet of cars. If you need more information, please don't hesitate to contact us.