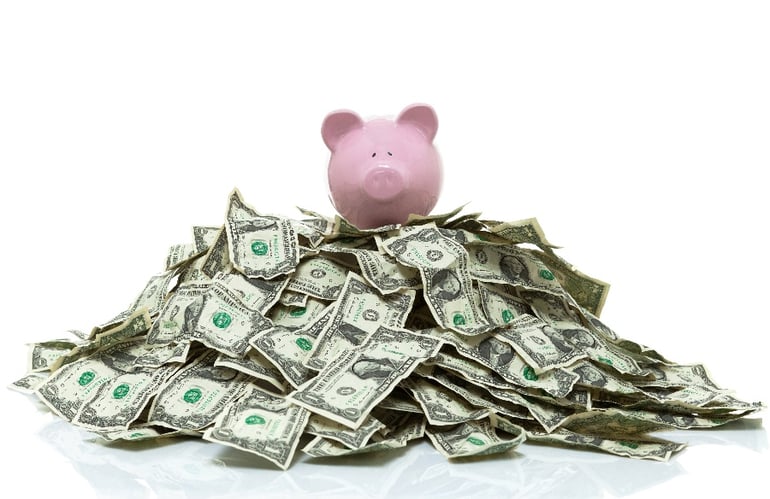 There would be little dispute that leasing an automobile rather than purchasing one is becoming more and more commonplace.
For example, according to a survey from 2016, most new automobiles sold in the United States are leased. Among these fantastic perks are low/repair maintenance costs, tax advantages, a wide variety of automobiles to select from, and lower monthly payments.
Even though the vehicle's value drops below the loan, you'll still be required to repay the loan if you buy a car. For example, if the automobile is involved in an accident, this can occur. You can walk away from a lease with no penalties if the residual value there at the conclusion of the contract lowers the lease cost.
Eligible Deductions
All costs associated with leasing an automobile, including interest, taxes, maintenance, and repairs, are deductible. Regular maintenance, inspections, new brakes, and tires all fall under this category. Parking fees and car registration charges are also included.
And for the 2021 tax year, the usual mileage deduction is 56 cents per mile; therefore, the cost of petrol for a company-leased automobile is also deductible. You could be eligible to claim a deductible loss if you sell and trade in a company-leased car. There can be no room for error. Approximations, as well as estimates, are ruled invalid.
Keeping adequate records and receipts is essential to claiming a deduction for car expenditures. Fuel, oil, insurance, parking fees, and other maintenance costs are included in expenses incurred. Employees' W-2s should include any expenses related to their personal usage as indirect compensation. Self-employed persons can also deduct interest expenses on a car loan.
It is not possible to deduct this interest from the wages of employees. Percentage computed by dividing the sum of business miles traveled in a given calendar year. This strategy still necessitates keeping a mileage journal to prove the vehicle was being used for commercial purposes.
Improved cash flow
Buying a car entirely might have a significant impact on your finances. This would seem like a considerable debt on your balance sheet, which might limit your capacity to get more lines of credit in the future.
However, leasing an automobile can save you money upfront and allow you to budget for a fixed monthly payment for a predetermined length of time.
Having fewer tens of thousands of pounds to send out will not only make your balance sheet appear better, but it will also help you save money. The money that would've been invested in the automobile may now be put to better use elsewhere in the company, allowing it to expand.
Reclaim costs through corporation tax
You commit to such a mileage allowance whenever you take up a business automobile lease. Extra miles will incur a fee, which at Leasing Options might be as low as 5p per mile. If this is surpassed, you will be required to pay the leasing firm.
Limited enterprises can claim a tax deduction for the total amount of payments and VAT they receive. With a maintenance package for a corporate car, you may claim back all of your expenses. Find out whether your firm might save even more money by leasing with maintenance.
If your leased automobile emits less than 110g/km of carbon dioxide per kilometer, you are eligible for a tax credit equal to 100 percent of the cost of the car. According to the EPA, cars that emit 111 g/km or more can claim 85 percent. In the event that you are renting a van rather than a car, you are entitled to a full refund.
Conclusion
The best approach to gain the flexibility and alternatives you need as a business owner is to build a personal connection with your leasing agent. Make them realize your requirements, listen, pay close attention, and use some sound judgment to choose a car that best suits your lease needs. Contact WIlmar, Inc. for all your leasing needs.