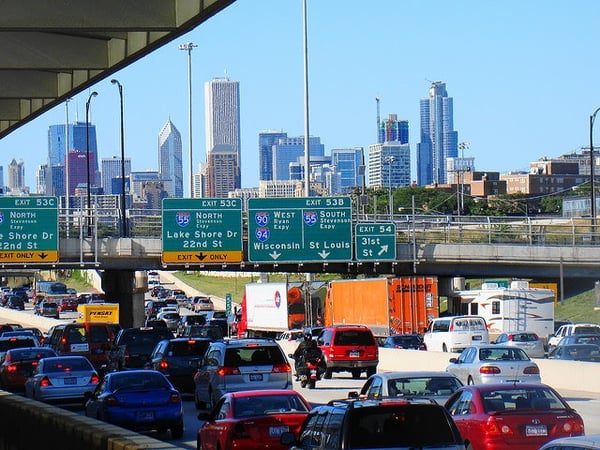 Photo via Daniel Arndt/Flickr.
Estimates indicate that over 400 people may lose their lives and nearly 46,000 may be seriously injured while on the nation's roads this Memorial Day Weekend, according to the National Safety Council (NSC). For commercial fleets, safe driving messaging should start in the workplace, according to the council.
Memorial weekend is upon us. Be aware of the risks of holiday traffic and how to keep your fleet and drivers safe. Read the full article from Automotive Fleet.com here.