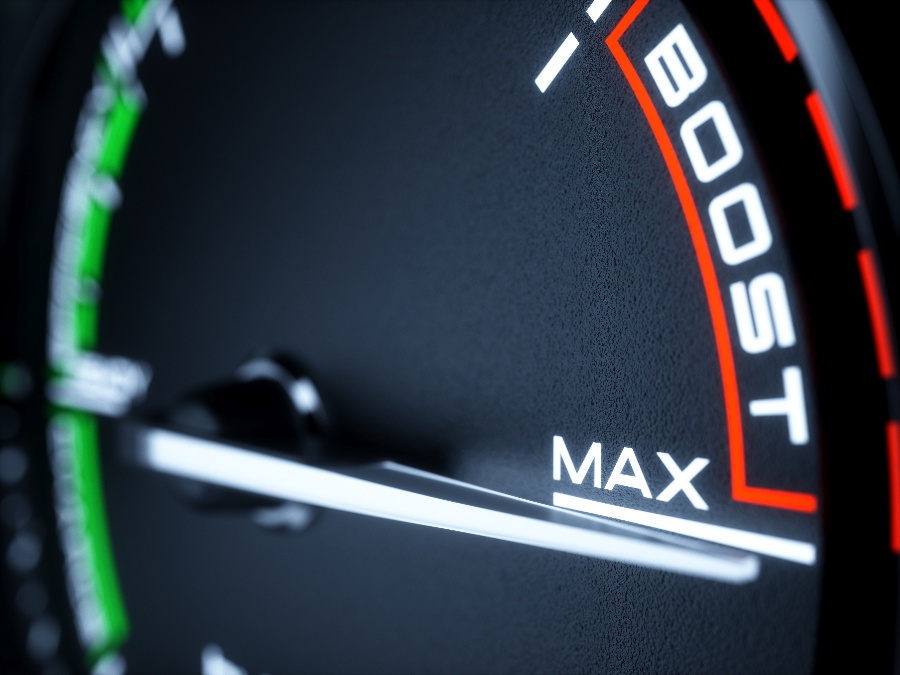 Running a safe and efficient commercial fleet is a team effort, no fleet manager can do it completely alone. You also rely on your drivers and maintenance team to keep your fleet operations rolling smoothly.
But where there are concerns about efficiency or accountability, how do you hold your team to standards of excellence? Keeping your fleet accountable requires awareness, data, and a team effort to improve based on your data results.
Let's step into fleet accountability from the top down.
Fleet Driver Accountability
Responsible and conservative driving
Efficient use of fuel and funds
Route adherence and location tracking
In what ways can drivers impact the operations of your fleet? How can you hold drivers accountable for safety, efficiency, and unadulterated operations?
The first way is safe driving. Your drivers reduce the risk of accidents or damaged goods by following careful practices. The next is a combination of fuel-efficient driving and transparent use of the fuel card. Fuel card programs can help you track each transaction and location to closely monitor fuel-efficient spending.
You need your fleet to stay en-route within the service area and avoid involvement in shady stops. GPS tracking and geofencing allow you to keep close tabs on the locations and movements of your vehicles when they are out of the company parking area.
What to Track for Fleet Accountability
Driving Telematics
Use an OBS or built-in telematics device that reads a car's performance directly from the vehicle's own internal sensors and chips. This will tell you just how hard your drivers are braking and how sharply they are taking corners. You can then give your harder-turning drivers a few tips on gentle operation - and provide incentives for telematic improvements.
Fuel Card Location and Transaction Records
Some fuel card programs provide a greater wealth of information to help fleet managers optimize their costs. Choosing a fuel card plan that provides both location and transaction records can help ensure your funds are being used for fuel alone - or only a reasonable amount of daily snacks.
GPS vehicle tracking
GPS tracking can and should be done on any fleet-owned vehicle that is in transit during business hours. This gives you the best possible insight into the routes, locations, and even some driving behaviors of your fleet by watching icons slide across a map. Clients also like to see their service vehicles roll up digitally, which is a bonus.
There are some legal landscapes when tracking employees off-shift, but GPS can and should always go on company vehicles - active on company work.
How to Hold Your Fleet Accountable
How do you get your drivers to cooperate with being tracked? Make it a team initiative. After all, accountability is shared responsibility. Your drivers know that they plan an important role in the services you provide. So make it about self and team improvement. Choose transparency and cooperation to see the best results.
Tracking Transparency and Consent
Tell your drivers when, how, and why they are being tracked. In some states, it is also necessary to acquire their written permission to track in company vehicles during work hours. With their agreement, begin tracking and mapping fleet data over time.
Resolve to Improve Using the Data
Make it a team effort. Data tracking isn't just about efficiency, it's about shared performance. Ask your drivers to keep an open mind and use the data the same way they would use digital gym equipment - as a guide to improve form and performance. If the telematics comes back with a hard-braking warning, why not practice a softer foot at each stoplight? If you find ways to be more fuel-efficient, the team benefits from a positive effort.
Posting Over-Time Data Results
Finally, celebrate your results. Feedback often helps people to improve their skills, and improving with data typically has a positive response. You might post a graph showing that high-velocity-change driving has decreased fleet-wide, or that your fuel costs are noticeably lower month-on-month. Congratulate your team, reward the most-improved drivers, and start the initiative again.
Fleet driver accountability is a team effort. When everyone resolves to tracking and data-driven improvements, the entire team can achieve greater performance and shared accountability. For more fleet management insights and solutions, contact us today.