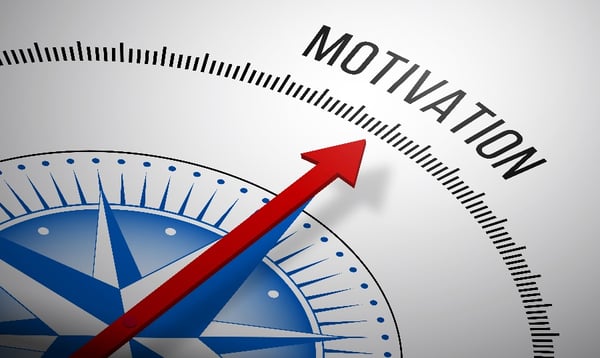 When you are running a business that depends on a team of drivers to deliver goods and services, it's important that you do everything in your power to keep them happy. Engaged and motivated employees are a valuable asset for any business.
One method used by many companies to motivate drivers is to develop an incentive program. Here are several ideas your company can use to encourage drivers to stay safe and keep up the good work:
Publicly Celebrate Anniversaries and Accomplishments
Do you have any drivers who have been with the company for one year or longer? You and the rest of management can celebrate their anniversaries with the rest of the employees. They will appreciate the recognition and more likely to feel valued by your company.
Another idea is to find different ways to incentive drivers to continually find new ways to improve. When you notice that certain drivers are making different accomplishments, celebrate their achievements! Do it in public, if possible. You can send out a company email announcing drivers who are approaching their anniversary and have reached certain milestones.
Always Recognize Drivers Who Go the Distance
Next, do your best to encourage drivers who go the distance - literally and figuratively. For example, your company can do something nice for drivers who receive compliments from customers or who make a point to go out of their way to help others.
This can help foster a culture that truly demonstrates how much the company values its drivers and other staff members. Also, if your drivers have to make long-distance road trips, try to formally recognize drivers who are consistently driving long distances to see clients and handle other business responsibilities.
After all, they may be sacrificing sleep and precious family time just to make sure your company's products or services make it on time.
Reward Fleet Drivers for Being Safe Behind the Wheel
Another strategy that can incentive your fleet's drivers is to reward them for being safe drivers. This will motivate drivers to avoid doing risky behavior whenever they are behind the wheel.
If you don't already have a policy for safe driving, create one and distribute it among the employees so they will have a clear idea of what behavior is or isn't tolerated. Once it's clear what they will have to do to in order to be eligible, you can publicly recognize and reward drivers who comply with the safety policy.
Ask Your Employees How They Prefer to be Rewarded
Although some drivers may like to receive recognition for their achievements in front of their peers, others other may prefer a cash incentive or a different type of prize. You can also ask them directly how they would prefer to be rewarded.
They can fill out a survey online or share their thoughts and ideas during company meetings with the rest of management. Regardless of how you choose to reward or incentive employees, the most important thing is that they feel valued.
In Conclusion
The best way to incentive your drivers is to celebrate their accomplishments, work anniversaries, safe driving habits and other factors. Once you develop a program that rewards drivers, you should experience a positive shift in the company culture.
Please contact us for more information. Wilmar Inc. is one of the largest and most successful leasing and fleet management companies in North Carolina. Our fleet management services include vehicle disposal, fuel card services and license and title management.
You can count on us to analyze, select and maintain your fleet. In addition to our fleet services, we also specialize in leasing vehicles to small to mid-sized companies.