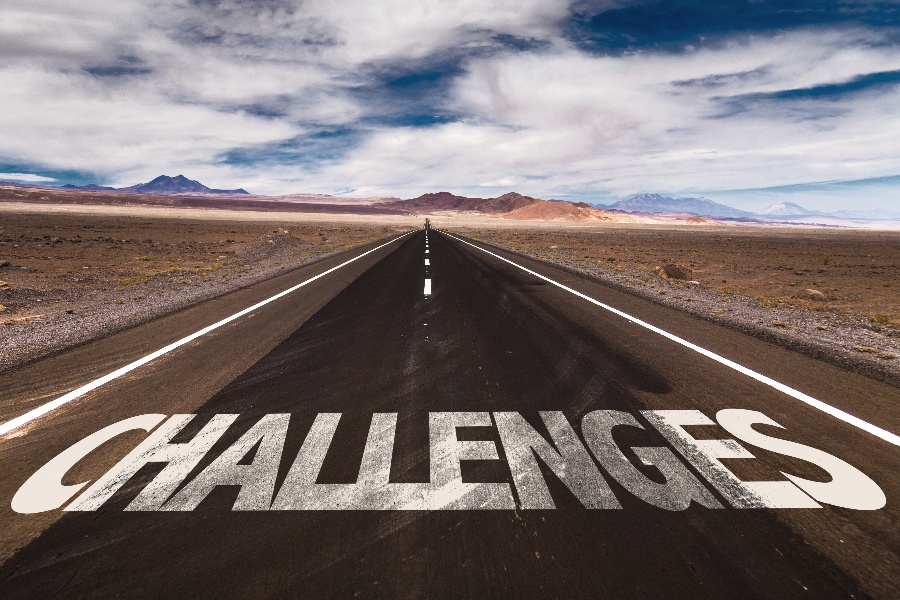 When everything in your company goes right, it feels like your business is running on a magic trick. You go to your auto dealer for spare parts and find everything you need. Or if you are ordering online, you receive a parcel at your doorsteps as quickly as possible.
Many people, just like you, are accustomed to such conveniences, but when parts delays and other events, such as pandemics, disrupt the supply chain, your business plunges into uncertain and scary times. You lose business, and the profit margins take a downward trend!
You don't want to find yourself in this position. So, how can you minimize parts delays and other challenges impacting fleets?
Read on to find out.
What Is Causing the Parts Delays?
The COVID-19 pandemic has been responsible for a large percentage of the disruption in the supply chain of numerous businesses across the globe.
A report from a study by the Institute for Supply Management revealed that around 75% of the surveyed business (638) suffered from supply chain disruptions following the outbreak of COVID-19.
With the supply chain disrupted, parts prices have increased significantly as commodity prices rise. It has become almost impossible to get parts as soon as you order them, as the manufacturers and other providers don't have them either.
The delays in parts continue, pushing the overall repair cycle, impacting your fleet adversely.
How Can You Deal with Parts Delays and Other Challenges Impacting Fleet?
Let's face the truth –fleet management isn't an easy task. You are faced with all challenges, including the high cost of labor, maintenance, equipment, and fuel. It becomes even worse when you add parts delays to this list.
Can you deal with parts delays despite the current rise in maintenance costs and parts shortages?
Here are a few simple hacks to minimize parts delays and other challenges affecting your fleet:
1. Prioritize Repairs
Given the parts and labor challenges, you can reduce downtime in your business by prioritizing repairs. For instance, focus on safety-related maintenance first, then reliability-related repairs come second, before anything else –convenience or comfort.
If you can have several vehicles repaired and back in operation within the same time it would take to order spare parts and, repair one vehicle, let the one vehicle sit. The rationale is that you opt for repairs instead of replacing vehicle parts.
2. Consider Alternative Parts
Opting for alternative parts can save you a great deal of time and work, especially with the uncertainty in the supply chain. We all agree that your fleets will work better with the recommended parts, but we also know that your vehicles won't work without the necessary parts.
Aftermarket parts will help keep your fleets operational as you source the required components.
3. Diversify Supply Base
Consider your supply focus as an investment portfolio –so avoid overlying on one supplier for all your parts. Consider having several suppliers in different regions. This way, you have a fallback plan if suppliers in one area face parts shortages.
4. Have an Emergency Plan
When managing a large fleet of vehicles, you need an emergency plan, especially when it comes to parts supply. For instance, you could create a stockpile of commonly used parts to cushion you in case of shortages. Or your emergency plan could be to have a budget to lease vehicles until your broken parts are replaced or serviced.
Get Reliable Help Managing Your Fleet Today
In conclusion, managing a large fleet of vehicles, especially during parts delays and disrupted supply chains, is a daunting task. Nevertheless, the success of your business will depend on how well you manage your fleets.
Do you need help managing your fleet? Wilmar Inc. is here for you. We have years of experience offering fleet management solutions to businesses like yours in North Carolina. Whether you are looking for fleet repairs, maintenance, management, selection, or lease, we know our craft; contact us today.