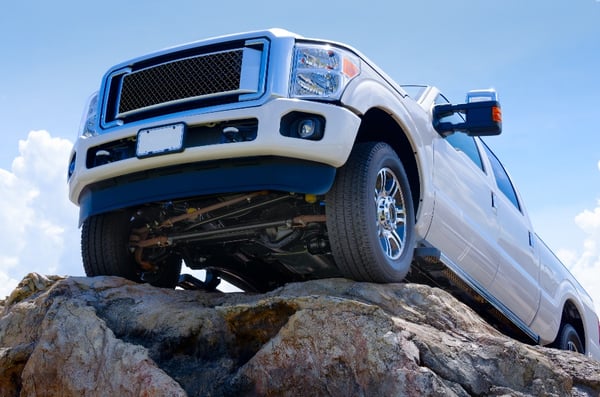 Ford trucks have a long and distinguished reputation for quality and craftsmanship. They have evolved over time to include comfort and luxury as well as sport and utility. Some of the Ford truck models that stand out from the crowd are the F-150 series, the F-450, and the Ranger. With options to lease or buy, Ford trucks are more accessible than you may think. The following is what makes these trucks stand out from the crowded sea of pick-ups.

F-150
The Ford F-150 series is a true work of art. Sitting in the cab, you'd hardly realize you were in a truck. The luxurious interior with spacious legroom makes this just as much for driving the family around as a van. The F-150 is still built like a workhorse though.
With a large eight-foot bed, you can haul around just about anything for work or play. The F-150 has many variations in this series including the Raptor which Car and Driver has identified as "mixing serious capability and pure, dumb fun like no other." The Raptor is the perfect off-road truck that brings luxury to ultimate utility.
The F-150 has a variety of price-points so there is an option for many different budgets. If you are needing a comfortable ride, the option of driving the family around, or using it as the ultimate work truck, the F-150 is one of the most popular trucks in America.

F-450
Ford generally makes it pretty simple to figure their trucks out. According to Edmunds, as the numbers get bigger, the trucks become more heavy-duty. The F-450 is technologically advanced with all the bells and whistles you would come to expect in a luxury vehicle.
The cab is spacious, and much like its little brother the F-150, you hardly realize you are in a heavy-duty truck. The safety features on the F-450 include programmable blind-spot monitoring, adaptive cruise control, lane assistance and a rearview camera.
So hook-up virtually anything you want to pull and take off for a comfortable ride and a whole lot of utility. Take the F-450 to work, or off-road for an adventure, you won't be disappointed.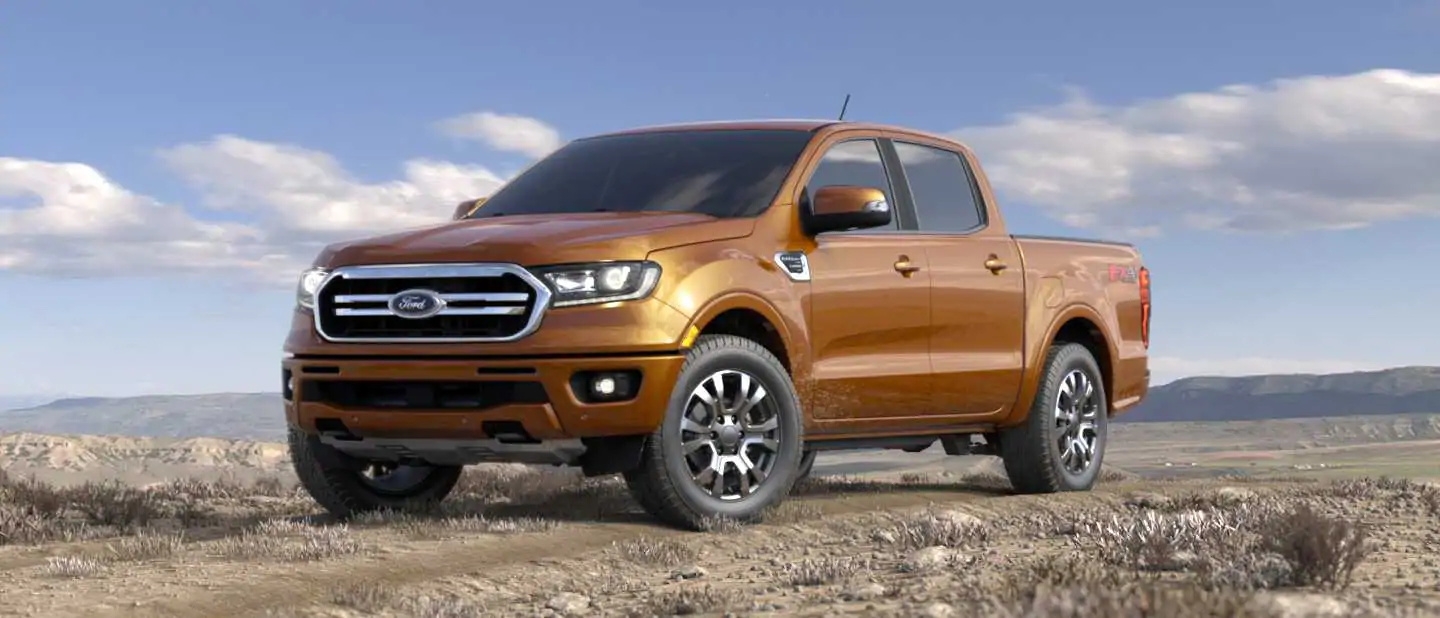 Ranger
U.S. News and World Report wrote that for the last eight years, the Ford Ranger has been on hiatus in North America. Finally, it is back after a lengthy break, and it's better than ever.
The Ford Ranger has always been a well-loved smaller class of pick-up truck. Now, with a slick design that includes comfort and above-average hauling and towing capabilities. The engine is a four-cylinder that is turbocharged to make getting around day-to-day very simple.
The Ranger is a fun truck for those that don't need anything too expensive or too large. It is surprisingly fuel-efficient for a truck, with the 2019 model boasting highway mileage of 18 to 26 mpg according to U.S. News and World Report. The city mileage is also very efficient, coming in between 19 and 21 mpg.
Those that remember the Ford Ranger as a great first truck will be so glad to know that it's back. While it's still a great first truck, the Ranger now provides more options for going and doing than its ancestors. It may even make a great work truck, depending on your specific need for utility and towing capacity.
A Ford Truck for Everyone
As you can see, there are Ford trucks for every occasion, occupation or adventurer. Ford makes a phenomenal sport or work truck that may fit your personal or business need.
For help meeting your needs for fleet management, contact us to discuss your options. We are happy to connect you to the right vehicles and the right options for managing your fleet to make your company as productive as possible.