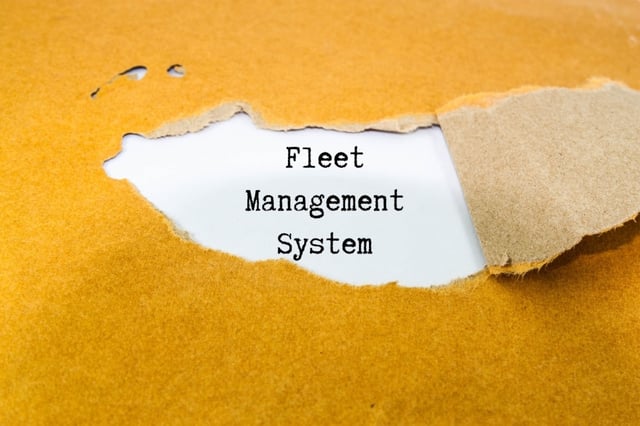 Outsource your fleet managment to a company like Wilmar, Inc and benefit from savings and advantages, some of which we will discuss in this article. Fleet maintenance is an often forgotten task. However, if you are not maintaining your equipment, your business may suffer. Your drivers will not have reliable vehicles to get them from one job to another.
Most small business owners don't want to hire an additional employee (or two) to make sure that their fleet are properly maintained. There is another way. Outsourcing can be a great way to get the maintenance that you need on your fleet, without the extra employees.
Improved performance of your fleet. Experienced fleet maintenance staff are great at what they do. They will you're your fleet running smoothly, without any stress on your part. Instead, you will just see vehicles that are well-taken care of and do the job that they are supposed to do.
Reduction in fleet operating costs. Fleet maintenance companies will save you a lot of money. They often buy products in bulk and are able to pass those savings onto you.
Reduced investment. Starting and maintaining a fleet maintenance program can be costly. You have to buy diagnostic equipment and tools to use on the equipment.
Most businesses also have one or two spare vehicles for when one of their vehicles is in the shop. When you use a fleet maintenance company, you may be able to get rid of your spare vehicles!
Get their knowledge. When you hire an experienced fleet maintenance company, you are able to tap into their vast knowledge. They can help you choose the right vehicles, educate your staff, and help you decide when you need to upgrade your vehicles.
Good maintenance quality. Most companies that offer fleet maintenance services are great at what they do. They follow the highest standards to ensure that your fleet is running well, every time that you need it.
Less worry on your part. When you are not worrying about your fleet, you can focus on your business. You can book jobs and focus on your customers.
If you were the one who was taking care of the fleet, you are going to have a whole lot more time to work on your business, instead of dealing with the little things.
Less employees. When you don't have to have an employee (or two) to deal with the maintenance, you can save a lot of money. Besides the cost of paying him or her full-time, you can also save money on health insurance and other benefits that you need for your employees.
Though you may want to save as much money as possible, you should still consider hiring a fleet maintenance company. You might just save more money than you thought possible. You may be able to cut back on your employees. Not only do you have to consider their paycheck, you have to think about all of the extras that you have to pay out, like health insurance.
You can also save money in other ways. You won't have to buy all of the diagnostic equipment and tools, which can really add up. Most companies also keep some spare parts and tires around. With a maintenance company, you won't have to do that.
However, the best reason to hire a fleet maintenance company is that it allows you to focus on your business. Instead of worrying about your fleet and the workers, you can focus on marketing and keeping your clients happy.
Contact us to help you manage your fleet. We would be happy to discuss your maintenance program and see how we can make your life a little easier.