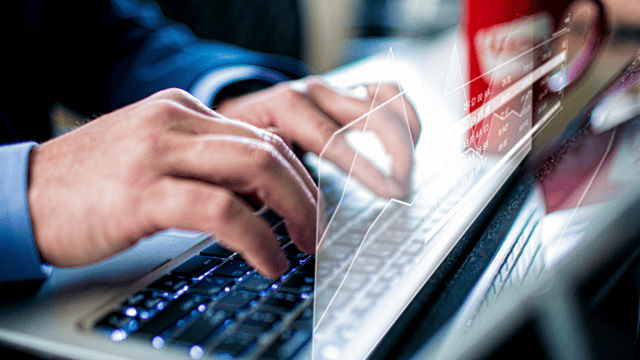 Keeping a handle on small business expenses can be difficult. It is easy for the costs to climb, leading some savvy business owners to look for ways to control spending and manage expenses.
For small businesses with petrol, diesel, and even electric vehicles, there are many fleet fuel card benefits that are not just the preserve of big companies and fleets running hundreds of cars, vans, and trucks.
You need to give your vehicle drivers the ability to purchase gas while they are traveling for your business. Here is what you should know about using fuel cards in your business.
What is a Fuel Card?
A fuel card is a convenient way to pay for petrol, diesel, and other fuels at filling stations. Rather than paying with cash, credit card or cheque, the driver hands over the fuel card instead. The cost of the fuel is logged on the fuel card account. Your business is then invoiced for all the fuel logged on that account on a regular basis.
A fuel card is not only a convenient way to pay for fuel, they also provide comprehensive reporting on fuel usage – where, who, how much, for example. You can receive real-time reports and set purchase controls, helping you to stay informed of all business-related expenses.
Benefits of Fuel Cards
Here are the benefits of fuel cards that your business can reap:
Discounted fuel
The biggest benefit of having a company fuel card is the savings that your business gets at the pumps when filling up. Many fuel card providers will notify you a week in advance about the fixed national cost per liter of fuel. This tends to be around 2-3 percent less than the standard asking price. For motorway prices, this will be even more, often around 10 percent cheaper. Fuel prices are by their very nature volatile, so paying drivers' expenses at a rate-per-mile can mean you're overspending on fuel.
Having a fuel card means that you're always in control of your business' expenditure on fuel by ensuring you're always paying the right price. These sorts of savings can make a big difference to the finances of a business, especially if the car is used regularly and on long-distance journeys.
Greater control over business expenses
Fuel cards differ from business credit cards in many ways, but the main point is that fuel cards are restricted to vehicle-related purchases. However, it's not only fuel that you can purchase with fuel cards – but you can also buy other products that are necessary for keeping your vehicles running.
Depending on the card you choose, you can add additional purchase restrictions for certain forecourt services, such as oils and lubricants. This means that all purchases made are for the benefit of your business.
Makes Bookkeeping and Accounting Automatic
Do you have a pile of receipts and bills that you are going to enter into your bookkeeping system just as soon as you get a free day? This situation may seem relatively harmless, but it lies behind the failure of numerous small businesses. Those piles of receipts could tell a story about a problem building up, that you could resolve in time if only you knew about it.
Fuel cards do one aspect of your bookkeeping for you automatically. Every fuel card purchase your drivers make to stay on the road is recorded electronically and appears in your account management software within minutes. This allows you to review your expenses in real-time, giving the data you need to establish if you're spending more than you should be on fuel.
Accepted at 95% of U.S. Gas Stations
With WEX, you never have to plan routes around where to fuel, or drive miles out of your way to find the right station. WEX cards are accepted at every major U.S. fuel station, plus over 45,000 service locations. We even have an app to make sure your employees find the cheapest nearby fuel.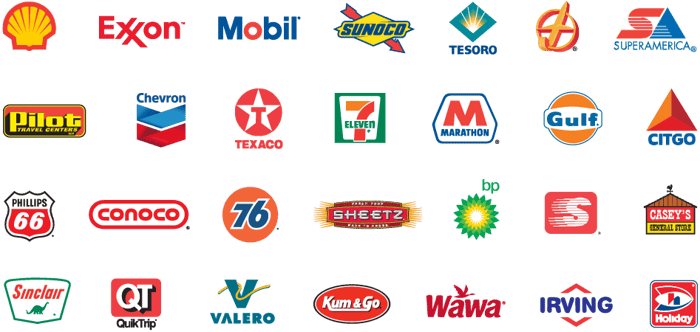 Less administration
You and your employees may be currently submitting expenses, which could cost your small business time and money. As a small business, time is precious, and therefore, using a fuel card could help reduce time spent on administrative tasks for you and your employees.
At Wilmar Inc, we believe that fuel cards can help you to get your business gas expenditures under control while preventing employee fraud and thefts. When Wilmar manages your company vehicles, you immediately merge into the passing lane. We get to know what makes you and your business tick, and then craft a sound fleet solution that fits one company: yours. One that propels your fleet forward. Contact us to learn more and get started.