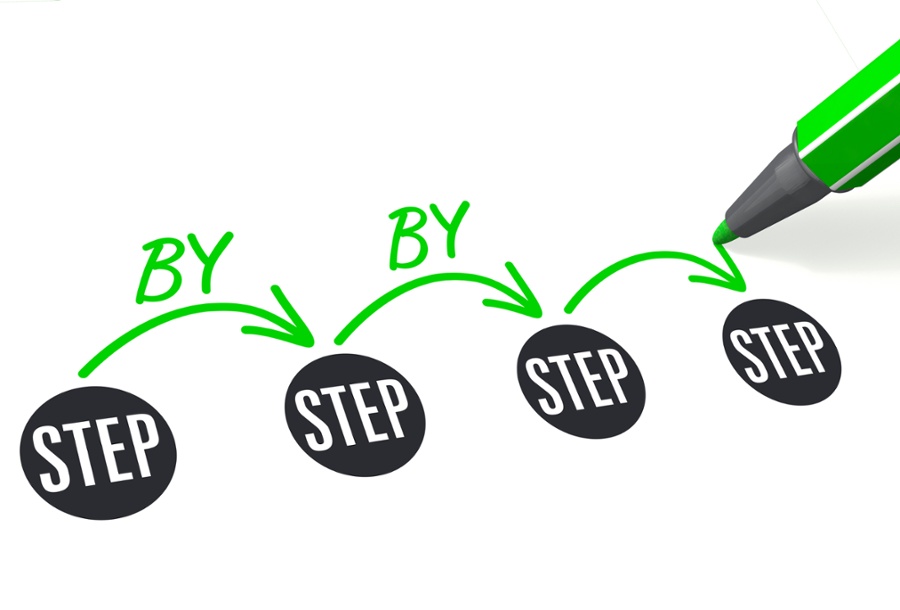 More people with businesses are enjoying the benefits of leasing a car under their business name rather than their personal credit profile. Leasing a vehicle offers a wide selection of advantages and serves as an excellent alternative to financing a vehicle.
Some people lease a car under their business name to have a vehicle for things like meetings and events. For others, their vehicle may be a full-time business car. On the other hand, some individuals would prefer to avoid putting wear and tear on their personal car and are looking for an alternative.
If you're interested in learning how to lease a car through your business, read on to learn a step-by-step on how to do it.
1. Know How You'll Use the Vehicle
Before leasing a vehicle, it's important to know how you plan to use it. Ultimately, not every business will need to lease a company car through their business.
It's possible that sole proprietors and partnerships can lease a vehicle through their personal account and write it off as a business cost or choose to take a standard mileage rate and tax deduction. If you choose to do this, just be sure to follow the IRS guidelines.
2. Start Shopping
The next step is to begin shopping around for your car. There are a variety of places you can choose to lease a car. This is why you shouldn't just limit yourself to a traditional showroom.
Here at Wilmar Inc., we provide vehicle leasing options to help you make a smart move for your business. A leased car is highly scalable, you'll always be able to upgrade to the latest model, and owners can easily convert a leased vehicle into a permanent leasing purchase.
3. Understand the Costs Involved With Leasing
Once you've explored your shopping options, it's time to understand the costs involved with leasing. Many people are used to traditional financing, but leasing offers a relatively complex payment structure.
When leasing, it's common to see a variation in terms, prices, and penalties. For this reason, it's crucial to know the specific costs associated with a vehicle you're interested in leasing. Here are 3 common costs associated with car leasing:
Capitalized costs: This is the price of the lease. After negotiations, you can expect the cap cost to be less than the MSRP.
Residual value: This is the value of your car at the end of the lease term. The value will be agreed upon between you and your dealer.
Interest rate: This is known as the money factor in a lease agreement. The money factor, when multiplied by 2,400 will get you your APR.
4. Establish Terms
The next step is to make a deal. At this point, you should have picked out a vehicle, known your MSRP, and already negotiated the cap cost. But you should also determine whether you want an open or closed lease.
An open lease is common for a business vehicle. In an open lease, you agree to pay the difference between the residual value and resale value. Closed leases don't rely on the residual value at the end of the lease. It considers mileage instead.
5. Use Business Credit or Personal Guarantee
If your business is using credit and already has a good credit score, it's possible that the business can be in the business name solely. However, if you don't have any business credit or haven't established a good credit score, you may have to personally guarantee your vehicle.
Are you interested in leasing your next vehicle for business? Here at Wilmar Inc., we're here to help you find your perfect vehicle. Contact us today to learn about your vehicle leasing options.