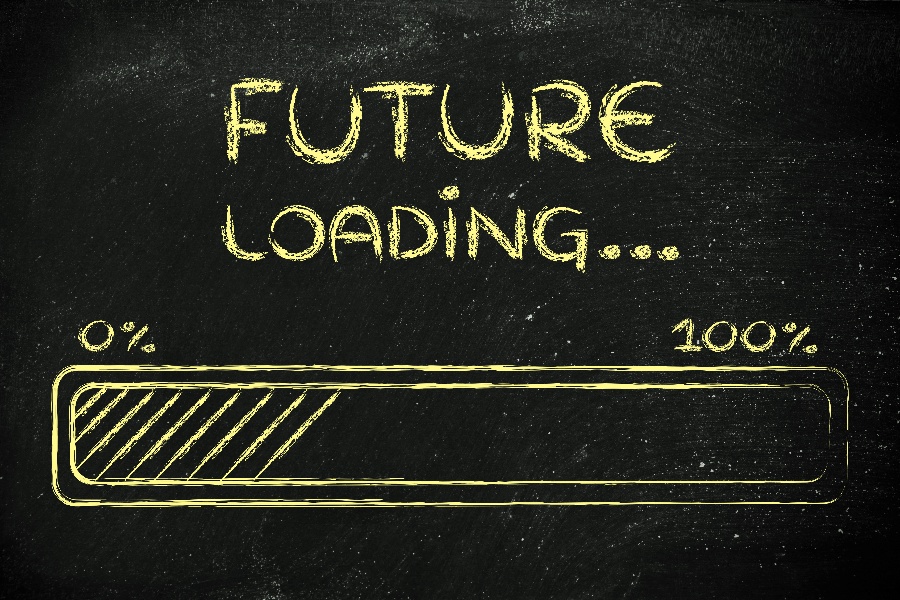 The desire to have sustainable means of transportation of goods has grown in the recent past. The consumer's curiosity about electric vehicle models has increased since the introduction of hybrid functionality to the motor market by the Toyota Prius in the late 1990s. For exciting deals on sustainable work trucks, see Wilmar Inc's offers.
The state of sustainable fleets 2020 has some interesting finds that you may want to get wind of. This report analyzed motor companies' technologies to use and manufacture sustainable fleets to achieve sustainable fuel use. It found that there is steady growth in the usage of sustainable vehicles and fuel use across all categories of medium and heavy-duty vehicles, including propane gas, hydrogen fuel cells.
In general, the report indicates steady growth in the adoption of sustainable vehicles and fuel use by motor companies and their customers. Therefore, this is excellent news for those who love sustainability, as some brands have already invested in manufacturing for their customers. Below are four reputable brands that have already invested in sustainable fleet production as of this year:
1. Nissan
This renowned automaker has recently committed to invest $1.8 Billion in electric battery production set to take place in the United Kingdom and Japan. Additionally, it has assured its customers that it intends to be carbon neutral by 2050 and that 100% of its new fleets will be electrified by the early 2030s. This shows the commitment of automakers to ensure the adoption of sustainable production of work trucks and other vehicles.
2. Ford Motors
This renowned automaker from North America has undergone tremendous changes in the past five years regarding adopting sustainability. In 2018, Ford announced that it was investing $11 Billion in electric vehicle production and that by 2022 it would have released 40 new electric models to its customers. Fast forward to 2022, it has committed to invest $29 billion in the production of autonomous and electric vehicles, including work trucks, by 2025. Its newly created F-150 lighting pro will test consumers' appetite for sustainable electric trucks. Here, buyers will be able to choose battery ranges up to 300 miles per charge while enjoying several inside-the-truck comforts.
3. Toyota
The pioneer in adopting sustainability in fleet production has joined other automakers in bringing hybrid and battery-electric power tunes to its trucks. Toyota has two main focuses in sustainability adoption: battery durability and better battery utilization. It intends to develop four modes of electrification for its technologies, including battery-electric, hybrid, plug-in hybrid, and hydrogen fuel cells. In April last year, it announced its plan to invest $803 million to produce new electric models in its Indiana Plant. In the wake of a lack of concise announcements, motor experts have argued that its Tacoma model would be the first to get electrification in the United States.
4. General Motors
The Michigan-based automaker has also not been left behind in sustainability adoption. Last June last year, it committed to building 30 new all-electric work trucks by 2025, with approximately two-thirds of the vehicles reserved for North American customers. It also committed to investing $35 billion in EV and AV between 2020 and 2025 to accelerate the plans to build new battery cell-making plants in Ohio and Tennessee. Its Chevy Silverado truck is a replica of Ford's F-150 and has been among the popular sustainable fleet as of 2020.
With everyone bracing for sustainability, you should realign yourself to such technological options for your fleet. Fortunately, there is a range of options for customers working towards sustainability. For more information on fleet maintenance, sustainable work trucks, and how to manage them, visit our website, WIlmar Inc, and for such exciting articles, you can read our blog page, Wilmar Inc Blog.