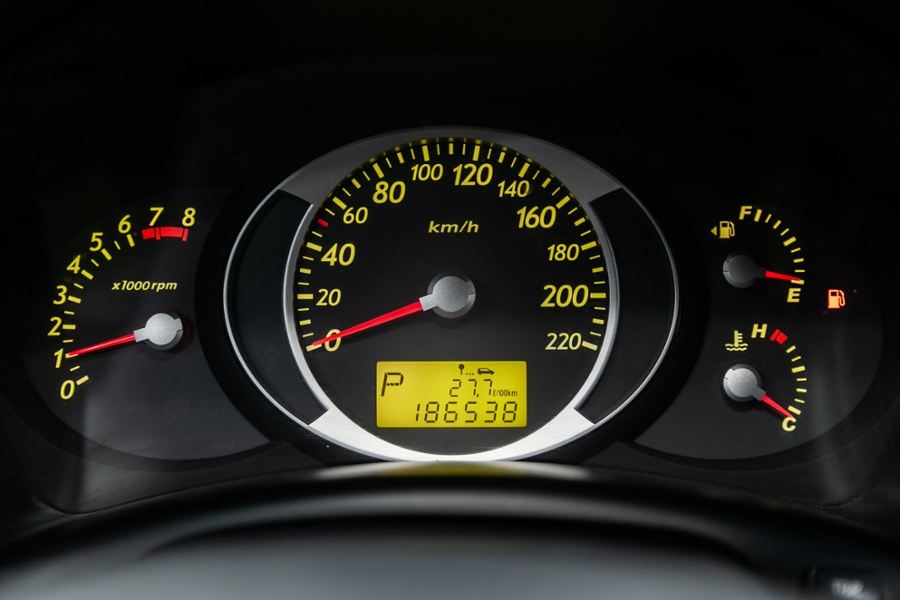 When looking for a car, you have two options; to lease or to buy. If you choose to lease, you have two options; high-mileage leasing and standard auto leases.
However, most people are not familiar with high-mileage leasing because it is not as popular and has some myths.
If you are looking for an option away from the standard auto leases that are vastly available, the high-mileage leasing option might be what you are looking for. Here is everything you need to know about the high-mileage leasing option.
What is a High-Mileage Leasing Option?
Most standard auto leases offer between 10,000 to 15,000 miles per year, beyond which you will have to pay extra costs. If you are a long-distance traveler or run a commercial fleet management company, this option might not be ideal for you because of the extra costs. High-mileage leasing solves this problem by accommodating drivers who can clock up to 50,000 miles per year.
If you put a lot of miles on your vehicle and prefer to have new cars after several years, opting for a high-mileage lease option is ideal.
The Myths and Truths About High-Mileage Leasing
Below are the most popular myths associated with high-mileage leasing:
Myth: A high-mileage lease is expensive
The Truth: Yes, sometimes you can be charged increased fees in the form of acquisition, wear and tear, and disposition when you choose the high-mileage leasing option. However, this can only happen if you lease through an exorbitant dealer or perhaps a certain fleet management company that is money-oriented.
The truth is, not all dealers are the same. By working with a company that specializes in minimizing ancillary charges and providing you with a fixed-cost solution, you will benefit a lot from high-mileage leases.
The Myth: For a high-mileage driver, purchasing is a better option.
The Truth: Of course, purchasing a car comes with its advantages. However, if we look at it from the depreciation aspect, high-mileage leasing is a better option. Vehicles always depreciate the fastest during their first few years of ownership, and so does the mileage.
In that case, if you choose to purchase a vehicle and put a lot of miles on it within the first few years after purchase, you might be setting yourself up for massive negative equity — the vehicle's worth will significantly depreciate. This leaves high-mileage leasing as the only viable option.
Advantages of High-Mileage Lease
The main advantages of high-mileage leasing include:
You Drive a New Car For Less
The main advantage of a high-mileage lease is that you can drive a brand new car at a fraction of its normal price. If you are the type that loves to change cars after every few years and are a long-distance driver, high-mileage leases can facilitate you smoothly.
You Are Protected From Sudden Devaluation
As opposed to buying a vehicle, you won't have the pressure and hassle of selling a car that has already clocked over 100,000 miles if you choose the high-mileage lease option. You are also protected from a sudden devaluation of the vehicle.
Guaranteed Peace of Mind
With high-mileage leasing, you do not have to worry about exceeding the standard mileage limits and the extra costs that come with it. You can travel as much as you want in a year.
How to Get a High Mileage Lease
High mileage leases are only available in some geographic locations at the moment. Some dealers or leasing companies also consider the makes and models of the vehicles before offering this leasing option.
Before acquiring a high mileage lease, consider the following:
The cost of the lease
The number of miles you intend to drive
The vehicle's actual cost (in some cases, purchasing the vehicle might make more sense than leasing it)
Find Solutions That Fit
From fleet analysis to fleet selection and fleet management, Willmar, Inc. has got you covered. We are committed to helping you manage your company vehicles, allowing you to grow your business in the process. You can also build a vehicle or choose from our Micro Fleet options.
Contact us today to get started.