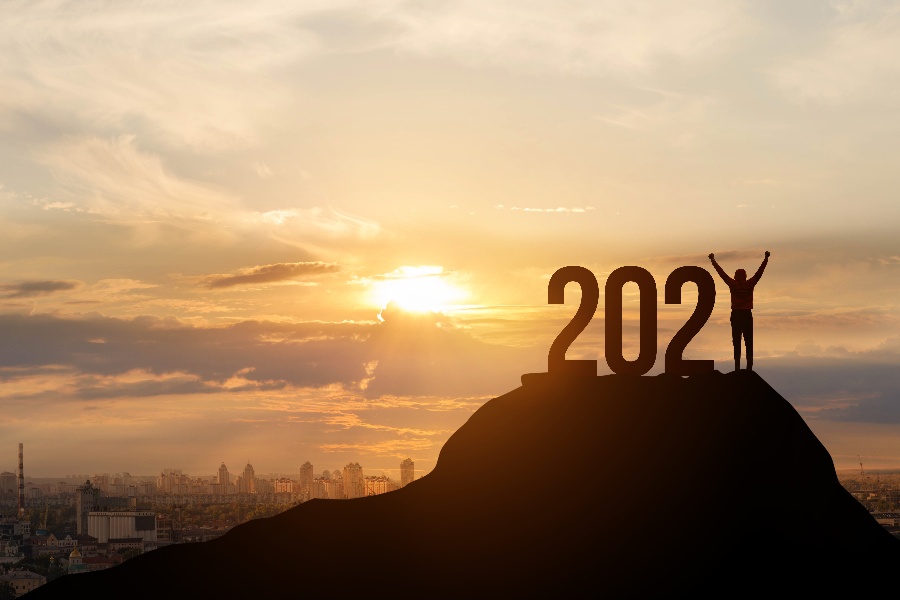 In recent times, the leasing of vehicles seems to have hit its stride. Leasing accounts for more than 35% of all new vehicle transactions. The current sales of new vehicles show no evidence of the leasing of vehicles slowing down.
While trucks aren't the most leased vehicles compared to SUVs and sedans, in 2021, the number of leased trucks has been on the rise. Among the reasons why more people are leasing trucks include lower monthly lease payments, no resale worries, no resale worries, among other reasons.
1. Ford F-150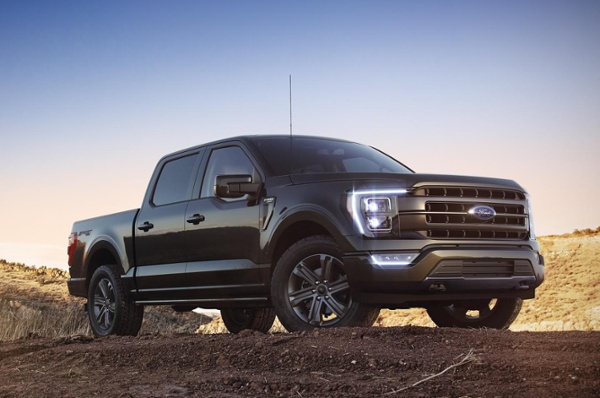 Driving a Ford F-150 is every driver's dream come true. Many people are leasing this truck because of its extreme durability, the ability to move smoothly through different terrain, and its impressive towing capability. Additionally, it has features like the diverse lineup of potent power trains, including V8, V6, diesel engine options, easy-to-use infotainment, and spacious.
The Ford F-150 truck has a $2500 down, 36-month lease with no charges for excess mileage or wear and tear. The lease mileage for this truck is 12000 miles in a year.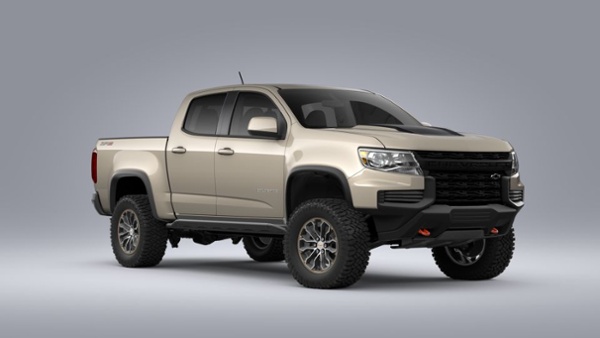 2. Chevrolet Colorado
Chevrolet Colorado is among the best trucks when it comes to cabin space, towing, and the ability to ride comfortably. This truck has three powerful engines that help it achieve its ability to move seamlessly in different terrains. Chevrolet Colorado also has a highly intuitive infotainment system, an energetic V6 engine, and has a decent gas mileage.
This truck can be leased for $259 per month, with approximately 3600 at the time paid at the time of signing. Apart from its impressive features, Chevrolet Colorado is one of the most leased trucks because of its cost-friendly.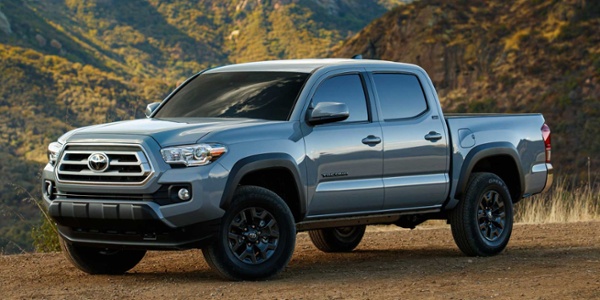 3. Toyota Tacoma
Toyota Tacoma has been leased many times in 2021 because of its unique features such as great off-road prowess, plenty of standard safety measures, powerful engines that can traverse through various terrains, and compactness.
It also has a user-friendly infotainment system with great features such as Apple CarPlay, Android Auto, and Amazon Alexa. Toyota Tacoma's base engine mileage is approximately 20 mpg in the city and 23 mpg on the highway. On the other hand, its V6 engine can get up to 24 mpg on the highway and 19 mpg in the city.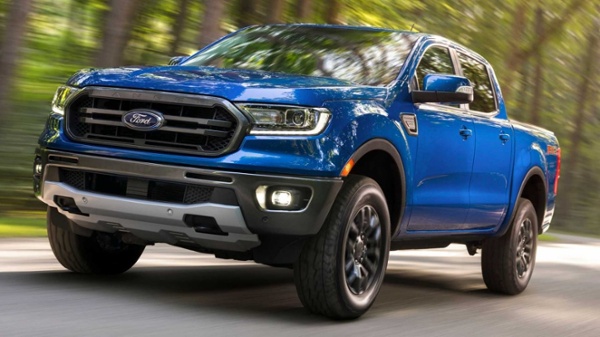 4. Ford Ranger
Ford Ranger is among the most well-rounded compact trucks. It has strong acceleration, the ability to ride smoothly, and competitive hauling and towing power. Ford rangers 270 horsepower turbocharged four-cylinder gives its stoutness and the ability to traverse through different terrain. Its horsepower also aids in its ability to use fuel economically.
Even though the interior design of this truck is not as charming as those of other trucks, this has not hindered it from becoming one of the most leased trucks. It leases at approximately $325 per month for 39 months, with roughly $2900 paid during the signing.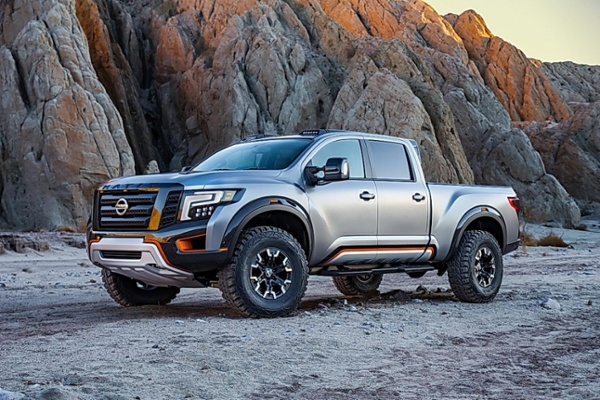 5. Nissan Titan
Nissan Titan may not be as flashy as some other trucks mentioned above, but this uniqueness has made it one of the most sought trucks. The truck has features such as a 400 horsepower 5.6-liter V8 engine with an automatic nine-speed transmission. Nissan Titan can be leased at approximately $399 per month for 36 months, with approximately $2300 paid during the signing.
The high costs associated with outright buy trucks are usually exorbitant. Luckily, there is the option of leasing them. When leasing your truck matters, Wilmar Inc offers great lease deals for trucks. contact us today for more information.