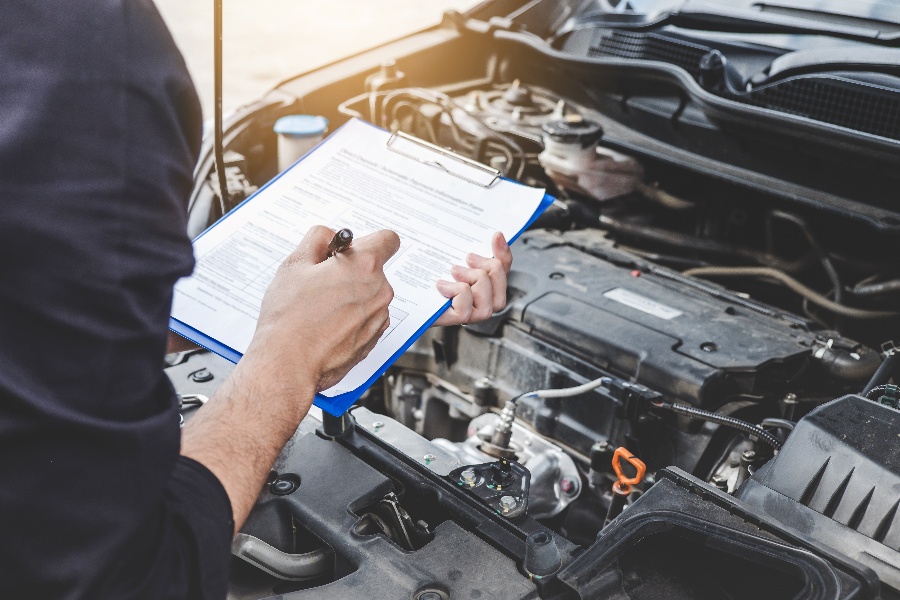 Managing a fleet of vehicles can be a challenging task. You need to keep a close eye on each vehicle and ensure they are all in good condition. This is why you need to inspect them often for effective operation.
With inspection, you will know the status of each vehicle and determine what to do to make it more efficient. This minimizes issues and decreases the time spent when the vehicle is on the road. Here are the main benefits of inspecting your fleet.
1. Improved Safety
Road safety is a crucial consideration for your drivers, employees, and other motorists. A fleet inspection enables you to identify any issues with your vehicles that could lead to a breakdown.
Once you identify the problems, you will fix them and have the vehicle back on the road in good condition. This minimizes the risks of costly emergency repairs and makes the entire fleet stable and suitable for the road.
2. Saves Money
In most cases, calling for fleet emergency repair can be costly. You will require urgent services, and some service providers will charge you based on the urgency.
However, if you schedule fleet inspections, your vehicles will stay in good condition, and you won't worry about frequent breakdowns that will lead to urgent and costly repairs.
With frequent inspection, you will identify the issue earlier and fix it before the vehicle goes on the road. This will certainly save more time and costs than when you experience a breakdown while on the road.
3. Prevents Fines and Penalties
Federal Motor Carrier Safety Administration requires regular fleet inspections of all vehicles. The organization gives a detailed list of the type of inspection and the vehicle's parts to be inspected.
In this case, it is imperative to keep up with regular vehicle inspections as per the expectations of FMCSA. If you do not comply, you may face consequences that will lead to hefty fines and penalties.
Remember, the organization requires you to have an inspection form and follow the right inspection protocols to give you top-notch results.
4. Minimizes Driver Liability
An accident can happen at any time. You have no control over that. However, if it happens without documentation of your vehicle inspections, you will face dire consequences.
When you get involved in an accident, you must show proof that your vehicle is road-worthy. If not, you will carry the blame and be held responsible for the accident. This will lead to costly liabilities and hefty fines. Therefore, do not overlook fleet inspection because it can save your drivers from being held responsible after an accident.

5. Improves Vehicle Lifespan
If you do not inspect your vehicle often, you may never identify the existing and potential issues. You will continue using your vehicles on the road, and this reduces its efficiency.
The vehicle may break down after a while, and this can lead to extremely costly repairs. This is why you need to maintain a regular schedule to inspect your vehicles to avoid such unforeseen issues. During the fleet inspection, you can identify various potential or existing issues and fix them on time.

6. Improves CSA Score
Fleet inspection has a great impact on your compliance, safety, and accountability score. After an inspection, the FMCSA keeps records of all the vehicles inspected.
This information helps most insurance firms to determine your insurance premiums. You will likely pay lower premiums if you have a good CSA score, unlike someone with a lower score.
Some insurers will also charge higher deductibles and sometimes deny your coverage. So, ensure you inspect your feet as required to avoid having a bad experience with your insurer.

The Bottom Line
From the list above, it is clear that vehicle inspection for your fleet is an integral element. No matter the number of vehicles you have, ensure you inspect all of them and do not forget to keep an accurate record of all the repairs, inspections, and every service rendered on the vehicles.
Contact us today for all your concerns about a fleet inspection.