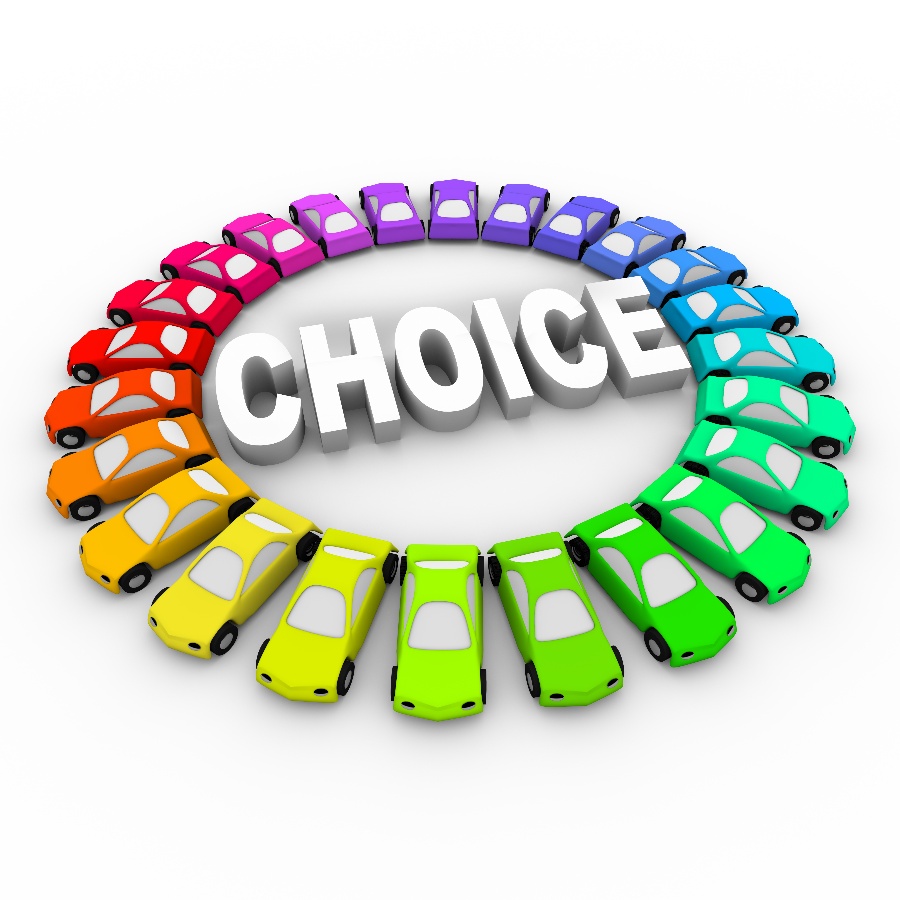 With multiple vehicle types in the market today, selecting company vehicles can be challenging for many people. Businesses want to make the best procurement to help them meet their needs.
In some cases, the obvious choice is never the best. It would be best to do due diligence to purchase suitable vehicles for your business. Here is a guide to help you choose the right fleet that will solve your business needs with ease.
Consider the Cost
Every company wants to save money, regardless of the number of vehicles they need. The cost is among the crucial factors to consider when choosing business vehicles. This depends on your business budget, needs, and expectations.
Research intensively on the various vehicles and compare prices before choosing one. Remember, the cost is not only about the purchasing value. It would be best to consider the fuel, leasing, tax, and maintenance and repair costs before purchasing the vehicles and deciding whether they suit your business.
Determine the Make and Model You Want
With different vehicle models on the market today, you do not just want to settle for any kind. It is imperative to be specific about what you need for your business. Your needs could be different from other businesses, and this is why you should determine suitable models and models.
You also want to consider fuel efficiency, additional running costs, vehicle size, color, and fuel type. The right choice of vehicles for your business increases efficiency and improves your company's image.
Decide Whether You Want New or Used Vehicles
You can buy either new or used cars based on your budget, business needs, and expectations. Each choice has its pros and cons, and this is why you should analyze the process carefully before deciding whether to buy used or new vehicles.
New vehicles are reliable, can last longer, and require less maintenance and repair. However, they will be a bit more costly than the used ones.
Meanwhile, used cars are a bit cheaper than new ones, and you can get several models within your budget. However, you may need to invest more in repairs and maintenance to keep the vehicles in good condition.
Employee Satisfaction
It is imperative to involve your employees in the choice of vehicles since they will be driving the vehicles. It would be best to choose vehicles that make your employees comfortable and satisfied when driving.
Allow them to participate in the decision-making to help you find suitable cars without much hustle. You will be surprised to learn that most of your employees know how different vehicles perform and the right vehicles for your business. Let the team analyze the pros and cons of the proposed vehicles and determine the final choice.
Vehicle Insurance
Consider insurance costs for the vehicles you plan to buy before purchasing. This will help you avoid choosing vehicles that you may not pay for insurance on time. The make, model, size, and age of your vehicles determine the cost of insurance.
It is also worth noting that the frequency of use of your vehicles and the fleet size determine the cost of insurance. Therefore, take your time to analyze all crucial auto insurance elements before purchasing your business vehicles.
The Bottom Line
Using the above tips will help you choose suitable vehicles to help you achieve your business needs and expectations. Take time and research intensively for several options before making the final choice. You may also want to involve a professional like Wilmar to guide you through fleet management. Contact us today for all your fleet needs, and we will be glad to help you.