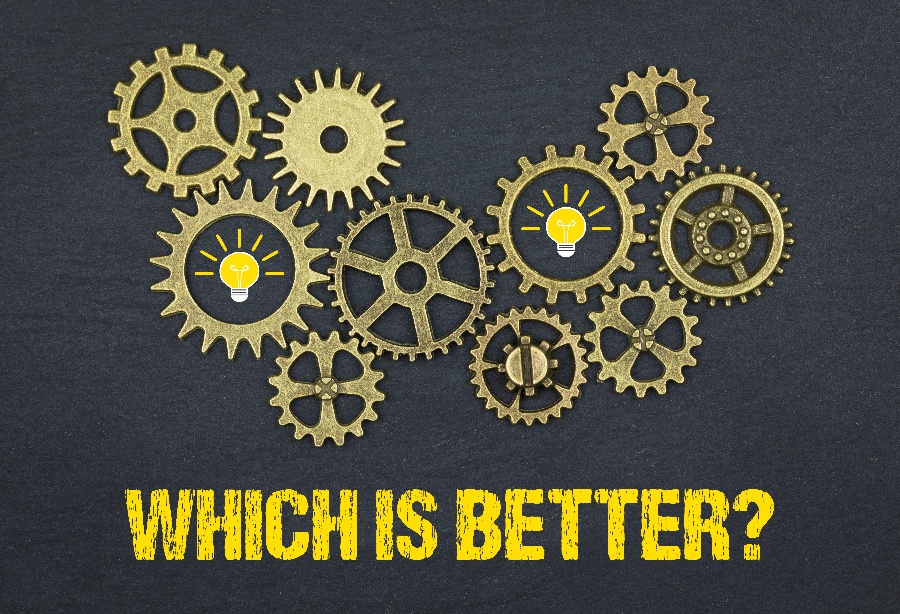 Whether you are in home services, electrical, or security business, you will need a fleet of vehicles at a given time in your business.
With the prices of cars skyrocketing each year, buying such vehicles may not be the right option in this case. But you don't have to worry since car leasing is relatively a better and more convenient way to get the vehicle you need fast.
When leasing a car, you have two options – company lease or personal lease. Understanding the differences between these two options can help you go for the lease contract that will satisfy your needs.
Read on to learn which is better between a company lease and a personal car lease.
Company Lease Vs. Personal Lease
Company Lease
Company car lease, often termed as business contract hire, refers to a contractual agreement for partnerships, LLPs, sole traders, and companies that authorizes the lease of cars for company use. If your business is VAT-registered, you qualify for a vehicle lease, and you use the vehicle for your company operations.
Usually, car leases go for between 2-4 years with fixed monthly payments. In most cases, you will be required to make an initial payment before the lease starts. Besides the initial payment, the lease agreement includes monthly payments of an agreed amount payable for the entire lease period. The initial rental fee depends on the agreed monthly fee.
Personal Car Lease
Personal leasing is similar to business leasing; the only difference is that you will use the leased car for private engagements. After establishing a price that you are comfortable with, you will be required to determine your annual mileage cap.
The personal contract hire involves a lot of scrutinies, especially on your credit trustworthiness. Such checks are necessary to establish whether you will manage the agreed monthly payments.
Company Vs. Car Personal Lease - Which is Better?
If you are looking for the cheapest leasing option, go for a company lease. So, why is a business contract hire a more preferred leasing option?
Once you consider the company lease, you are entitled to low monthly payments compared to the personal lease.
With the company lease, you can claim back the valued added tax. Additionally, you will enjoy up to 50% of reclaimed rental tax if you opt for cars or up to 100% for any commercial vehicle.
You should note that whenever you use a company leased car for personal trips, you are required to deduct the accrued mileage.
If you are looking for a hassle-free way to own a car without worrying about depreciation, the personal leasing option might be ideal for you. However, you should be ready to cater for the fixed monthly rentals and road tax.
So, which is the better option?
Which is better between a company lease and a personal lease depends entirely on your specific needs. If your business needs several cars, opting for a business lease would be a great idea. Besides, you will enjoy paying relatively low monthly rentals because of the option of claiming the VAT.
Get Fleet Management and Leasing Help Today!
Whether for business or personal use, Leasing a car is an excellent idea if you are considering a cheaper and hassle-free way to own a car. However, deciding which option to consider between a company lease or a personal lease can be a daunting task. It is advisable to engage an expert to help you.
If you need any assistance with company or personal leasing, contact the professionals at Wilmar. With its headquarters in Charlotte, North Carolina, Wilmar is the largest independent fleet management and leasing company in the region. The experts here will provide you with all the car leasing and fleet management solutions you need!