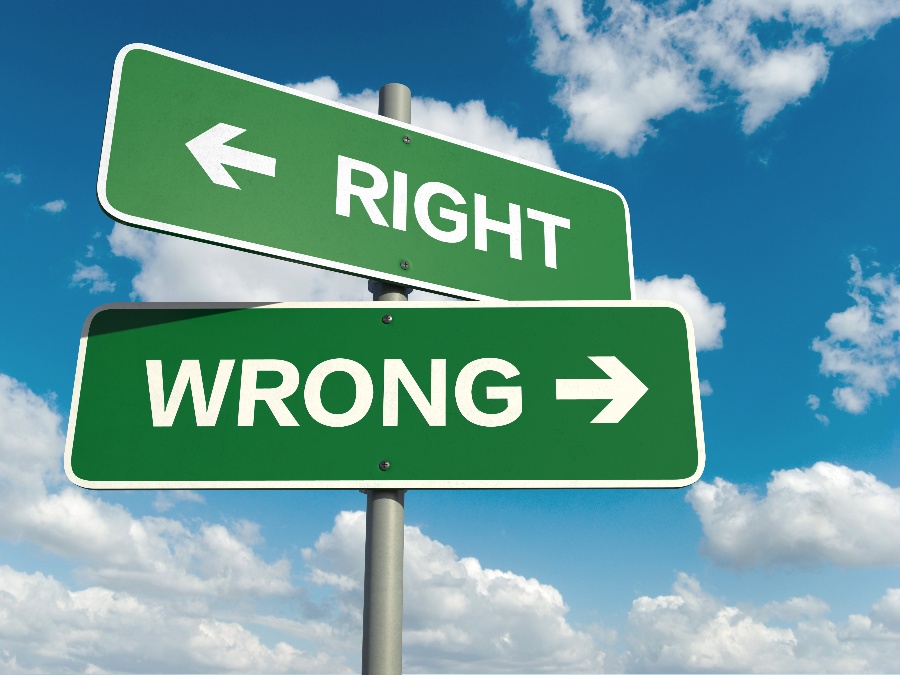 Businesses in the US spend a whopping $1.04 trillion, 10.4% of their total revenue, every year on transportation costs. While transportation is expensive, companies running vehicle fleets can cut costs and increase their profit margins by hiring fleet management providers.
There are third-party companies that take over all fleet operations, including, but not limited to, maintenance, insurance, fuel management, and route planning.
If your company operates a fleet, you should look into fleet management providers. It helps reduce costs and improve efficiency, productivity, and customer satisfaction. Unfortunately, many business owners make the mistake of hiring and staying with the wrong providers. This ends up working to their detriment and costing them a bundle in the long run.
Here are a few ways choosing the wrong fleet management provider may cost you.
Poor Maintenance and Insurance Policies
Vehicle maintenance is a core service of fleet management providers. However, if you choose a provider that doesn't have a strong track record or isn't as familiar with the latest trends in fleet maintenance, you may end up paying more for repairs and vehicle replacements than you need to.
Hiring providers with sketchy insurance policies will also end up costing you. Many fleet management providers have standard insurance policies that cover damage to vehicles and drivers in the event of an accident, but not all are created equal. If you choose a provider with inadequate or outdated insurance coverage, you could be left footing the bill for any accidents while your company's vehicles are under their care.
Inadequate Route Planning and Management
Effective route planning and management is a crucial component of fleet management. Bad routing can hurt your company in several ways, including increased fuel consumption, downtime, delayed deliveries or pickups, decreased customer satisfaction, and even loss of revenue.
Drivers running off-schedule translates to wasted time and money, not to mention unhappy customers. This ends up costing you a bundle and damages your business's reputation. To avoid these costly mistakes, choose a fleet management provider with a proven track record of effective route planning and management.
Unproven Data Management Infrastructure
Finally, the wrong fleet management provider is likely to manage data ineffectively. Such providers rarely invest in robust data management software and technology. Instead, they opt for cheaper, less reliable options that often result in faulty reporting and missed opportunities to cut costs or improve efficiency.
Inefficient Processes and Workflows
A fleet management provider that doesn't have its processes and workflows down pat pulls you further from your bottom line. Unreliable providers are often poorly organized and use sub-standard fleet management software. This leads to communication breakdowns and inefficiencies across the board.
For instance, if your fleet management provider can't efficiently track driver hours, you could end up paying for unnecessary overtime or underpaying drivers. Likewise, if your provider has subpar invoice processing and payment systems in place, you may be losing money or even making double payments.
Don't Settle for Less
If you want to avoid wasting money on fleet management, it's crucial that you choose the right provider. In doing so, you can save your company a significant amount of money by minimizing maintenance expenses, reducing insurance costs, optimizing routing and delivery times, and effectively managing data. So if you're looking for ways to reduce costs and improve efficiency, be sure to research and find a fleet management provider that's right for you.
At Wilmar Inc, we are the leading fleet management company in North Carolina. We offer customized fleet solutions to help your business run efficiently. Contact us today to learn how we can take your fleet to the next level.