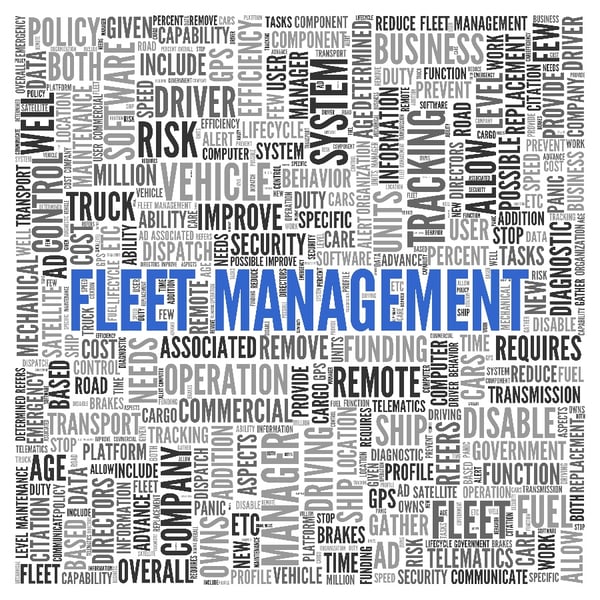 Do you know the process that leads to the acquisition of the right trucks for your business? Do you know how to maintain your fleet of vehicles? Do you have a contingency plan when one of your trucks fails?
If not, you need to consider fleet management services for your truck lease. Fleet management refers to the processes involved in the acquisition, maintenance, management and disposal of trucks.
At Wilmar, we pride ourselves in providing customized fleet management solutions for your electrical services, home services or security business. Here are four reasons you should consider fleet management.
1. Licensing, Registration and Title Management
We oversee the licensing, registration, and title management of your trucks to allow you to focus on the primary objective of your business.
Keeping track of your trucks plates, tags, stickers and ensuring that each license is up-to-date is a time-consuming job. If you operate your business, inter-state, licensing, registration and insurance become more challenging since each state has its regulations.
We keep a detailed database of the trucks in your fleet and track all their routes to ensure that we register each vehicle in different states.
We also ensure that we renew your licenses and registration in time to avoid delays caused by expired paperwork. If you acquire a new truck, we follow due processes to ensure compliance within the shortest time possible to reduce downtime.
2. Fuel Card Services for Your Truck
Managing fuel consumption and fuel costs is essential in lowering the costs of leasing a truck. However, without a tracking system in place, it can be challenging to manage your drivers' fuel consumption.
For this reason, we at Wilmar provide your drivers with a fuel card that they can use across in more than 180,000 gas stations countrywide.
Every time your driver swipes the card, you will have a clear record of how much fuel they purchased. With this data in hand, you can prevent fuel wastage, prevent fuel theft, and also plan for future fuel payments.
With a fuel card, you can also negotiate discounts with your fuel provider, especially when you have a large price. The discount or price agreement can also protect your fleet from price adjustment during trips.
You will also have access to centralized fuel consumption records, which will, in turn, reduce your administrative burden.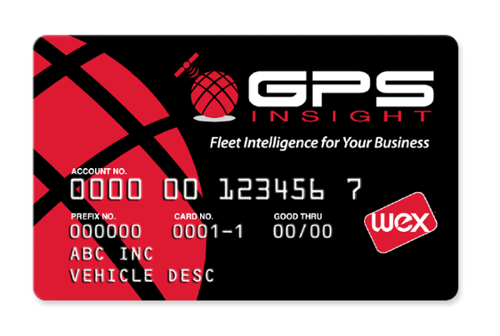 3. Truck Upgrades
Vehicles are constantly changing, with car manufacturers releasing new truck models every few years. Over time, upgrading your fleet is inevitable.
First, newer models optimize fuel economy which lowers your cost. Vehicle upgrades also come with enhanced security features to protect your driver and the goods in transit. Unfortunately, upgrading to the latest models every few years is a costly venture.
Not only will you tie up your capital by choosing to purchase a vehicle, but it is also expensive. However, with Wilmar truck leasing services, you can upgrade your truck every few years. Leasing provides the flexibility of changing vehicles without incurring ownership costs.
4. Truck Disposal
Renewing your lease for the latest truck is exciting; however, disposing of your old trucks is hectic. Removing paint from the old vehicle, repainting and filing relevant paperwork is time-consuming.
If you own the car and are trying to sell, getting the maximum resale value should be your biggest priority. At Wilmar, we control the vehicle disposal process for you and allow you to focus on managing your business.
Fleet Management Services at Wilmar
Thanks to years of experience in fleet leasing, qualified staff, and the right tools, we have mastered the art of fleet management.

With Wilmar as your partner, you can manage costs and expand your business. If you would like to learn more about our services, contact us today!