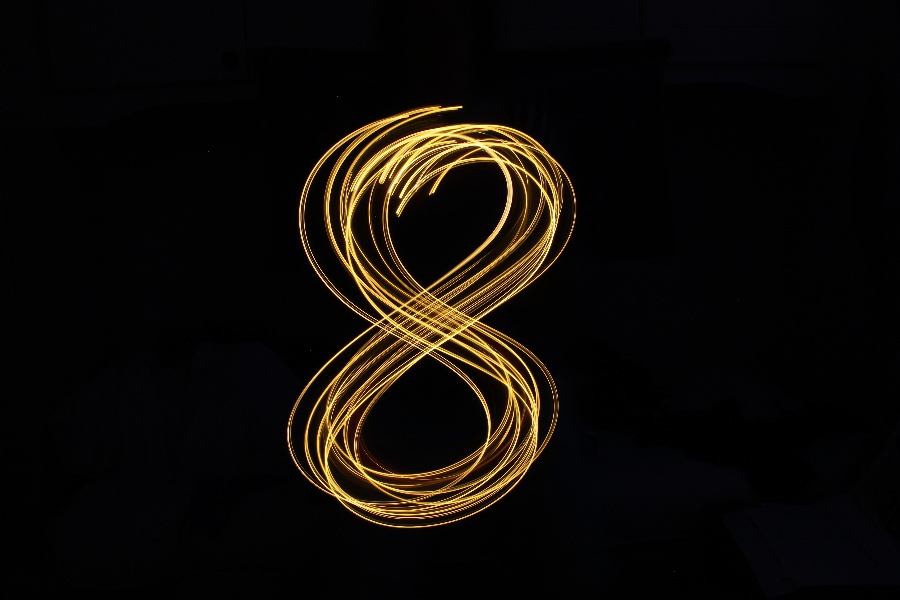 Commercial fleets have an annual accident rate of about 20%, and high-risk drivers can cost you up to $70,000 in a fleet accident. That is almost double what you pay for a workplace injury. High-risk drivers cause the highest number of collisions.
So changing the behavior of risky drivers will help reduce accidents and save you money. If you are a fleet manager, then the safety of your fleet should be your priority. You need to evaluate the tools to identify dangerous driving behavior or manage risk.
Here are the steps to follow if you have high-risk drivers in your fleet.
1. Take action
The first thing you have to do is take action. Aggressive driving behavior can be risky for your fleet. You have to make sure to correct that. The following are measures you can take to address risky driving behavior.
Good: You have to run MVRs and train your drivers on annual driver courses.
Better: It is advisable to run the annual MVRS on all your drivers. Have multiple MVRS on the highest-risk drivers and give the drivers quarterly training courses.
Best: It's suitable to enroll your drivers in a continuous monitoring program. The program gives you a monthly picture of your driver's activity and any changes since you had the MVR.
2. Identify risky drivers
The first thing you have to do is check the driver's motor vehicle records and accident history. It allows you to group drivers with a high number of violations and cause numerous crashes.
3. Classify them into groups
Now that you know risky drivers in your fleet, the next thing is to put them into groups. Assess your driver's level of risk depending on the violations. You can have four levels.
Level 1: for drivers with one or two infractions. Drivers in this category have equipment violations.
Level 2: drivers with three to four infractions. These are drivers who have traffic rule violations.
Level 3: drivers with more than four infractions. These are drivers with serious moving violations, like speeding 25 mph over the speed limit.
Level 4: Drivers with violations like speeding 25 mph or more, DUI, and signs of reckless driving fall into this category.
4. Implement a fleet safety policy
With a fleet safety policy, your drivers can understand your expectations. The policy needs to focus on driver safety above everything else. Your fleet safety program should include the following:
Safe driving pledges
Communication of safety messages
Driver risk assessments
Regular vehicle maintenance
Incident reporting
Driver training
The fleet safety policy helps enforce company safety protocols. As a fleet owner, you'll have overall success by maintaining the safety of your fleet. Once you have the safety policy in place, you should communicate it across all programs.
6. Train drivers
Training high-risk drivers is appropriate to ensure your fleet's safety. Through training, you can increase safety skills, improve drivers' awareness of road risks, and instill a sense of responsibility in your drivers.
For level 1 drivers, you can give them online training in the specific areas where they have problems. The issues could be backing accidents, speeding, or following distance. Give level 2 drivers behind-the-wheel training and focus on scanning techniques, responsibility, and crash prevention. Level 3 drivers need one-on-one training during normal business hours to help them remain productive.
7. Involve your managers
It's important to involve your managers when dealing with high-risk drivers. Managers have close contact with the drivers and play a vital role in reducing crash rates.
8. Communicate the message
Make sure you keep safety as your number one priority with your fleet drivers. Reinforce the message by sending safety memos, email reminders, and discussing safety at meetings.
If you need fleet solutions, Wilmar Inc has got you covered. Contact us for any inquiries you have about your fleet, we will be glad to be part of your success story.