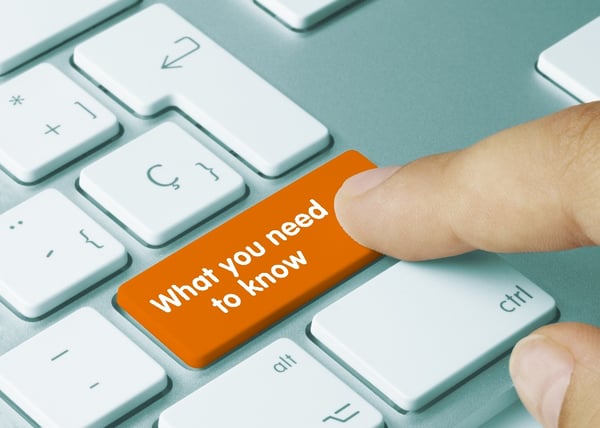 Fleet management is the management of vehicles that belong to either a private or government company which are used for transportation and delivery.
Fleet management includes many different functions, which are all hosted under the fleet management company. Some of the services incorporated include telematics, vehicle leasing, fuel management, drivers and staff management and vehicle tracking and diagnostics.
All these functions, when integrated, will allow your fleet-oriented company to:
Enable fleet managers to know the exact location of each vehicle while stopping any unauthorized usage of the cars without necessarily having to be physically there.
Ensure that your company is compliant with all the rules and regulations put in place by the government.
Improve the productivity of the fleet while still reducing costs and increasing the profit margin.
Ensure a company has a smooth, efficient, and reliable transport system that adequately meets all the business requirements.
How Does It Work?
All the vehicles in the fleet are installed with a GPS receiver in the dashboard, usually in the form of a GPS locator beacon. A GPS (Global Positioning Satellite) is a system of orbiting satellites that send data to receivers that are used to pinpoint the exact location of the required object.
After the installation of the GPS tracking devices, the manager can track and study the position, speed, and acceleration of the vehicles at any time. This is made possible by incorporating software onto a computer or phone and monitoring it online.
How the GPS Information is Used
There are two ways in which the GPS information picked by the tracking devices can be dealt with.
Active Trackers- If you opt for the active tracker, the information will be instantly relayed to your mobile phone network and will provide you with a live picture of where the specific vehicle is located.
Passive Trackers- If you decide to go with passive tracking, the vehicles' journey will be automatically recorded to the tracker itself and can be downloaded at a later date when your vehicles return to their base.
For both cases, you can see and track the direction and speed a vehicle is traveling as well as its location.
What Can Hinder the GPS Signals
In the past, remote areas did not respond very well to the signals, but with the advancement in technology, this issue has been well resolved.
Besides, the GPS trackers do not work well when the vehicle is in a tunnel or underground. However, the issue is not much of a nuisance with the incorporation of the radio frequency identification, which can combat this type of signal loss.
It is also advisable to get a professional install the devices for you since they know where best to place them and ensure the antenna is not blocked for effective communication.
Benefits of a Fleet Management System
There are many benefits of fleet management and here is why you should consider hiring a fleet management company:
1. Fuel Management
One of the most significant benefits of engaging a fleet management company is the opportunity to save some extra cash on fuel management. This is because the management company will plan fuel-efficient routes as well as monitor and manage driver behavior. Also, a renowned company like Wilmar offers a wide range of fuel cards that are solely designed for fuel purchase.
2. Vehicle Maintenance
A fleet management company will provide you specialized and routine vehicle maintenance checks. This will help your company reduce the overhead expenses of regular services, especially for companies with a large fleet of vehicles.
3. Fleet Security
Your fleet's security and drivers' safety are the most critical aspects of your fleet operated businesses. As a business owner, you have this as your prime concern, but you don't have to worry because, with a fleet management company, there will be mechanisms put in place to ensure safety.
Besides, if one of your vehicles is stolen, you will be in a position to track the vehicle, gradually reduce its speed and eventually stop the vehicle remotely without necessarily availing yourself physically.
Now you know how the technology works. Great! Your next step is incorporating it into your fleet and reaping its numerous benefits. At Wilmar, we offer nothing but the best fleet management services. Feel free to talk to us, and we will be more than willing to assist.