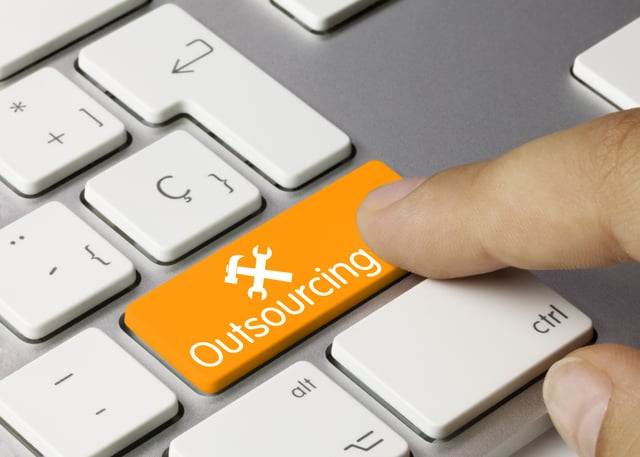 Because the business world can be so tough, fleet operations will often face much pressure to lower their costs, and one of the most popular solutions of this has been to outsource the non-core business functions to fleet management companies. This includes fleet maintenance. It looks attractive to companies because you lower your costs and usher in long-term savings.
Nevertheless, you shouldn't decide this lightly because it won't be right for everyone. Any time you have handed over part of your operation to someone else, you have reasons to feel concerned.
The Expertise Becomes a Company Asset
Companies might feel pressured to lower the budget, so they might outsource it to a partner who brings invaluable insight with them. They will have crucial experience, skills and processes that can accelerate the growth of your company.
When looking at outsourcing, however, you should see it as more of a partnership. The third-party works with the client to discover why they want to grow. Also, they will learn about their business goals and center a successful action plan around these objectives.
More Than Procurement Handling
Many times fleet managers have a foggy understanding of the tasks they can delegate to third parties. The company will outsource to a partner and have them handle the different jobs and the rental vehicles. You might also outsource the storage of vehicles and end-of-term vehicle checks.
Measurable and Increased Efficiencies
Outsource of fleet management and maintenance will help with the efficiency at the company in a number of ways. First, it will depend on the maintenance management.
Most companies will quickly realize how much less time they have to spend working with and micro-managing their fleet. At the same time, they can focus more on the core elements of their business tasks. Through outsourcing, your fleet operation will see:
Higher cash flow

Increased productivity

Heightened fleet availability
Heightened Productivity with Human Resources
Outsourcing fleet management means that you have the opportunity to use your personnel and financial resources in a more productive way. You don't lose time focusing on the non-core activities related to your business. In addition, you will have one of the quickest techniques to manage your human resources.
You will learn to manage your resource requirements much better, and third parties will provide the advancement opportunities and training.
The Downside: No One within the Company to Speak To
Companies have learned how an in-house fleet manager can actually save money—it largely depends on the circumstances. For example, the in-house manager speaks directly to his drivers when a concern or question arises.
When you have someone qualified for the position, he or she develops a good relationship with the fleet drivers, insurance providers, dealerships and the account managers.
This intimate level of contact can be hard or even impossible to achieve when you have chosen to outsource. In fact, when a lot of companies outsource, they lose the powerful notions of insight and expertise that let the business have extensive experience and increased their efficiency.
Fleet specialists will often have the unique insight and expert's eye to know what to do to increase the efficiency of the entire operation. They will also often stay in the loop on the latest business developments.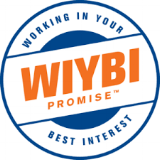 If you'd like to begin or maintain a new fleet management operation, many times it's a bit of a balancing act. Here at Wilmar Inc, we have the years of necessarily experience to guide you through the process and make your company more effective. If you'd like to learn more, contact us by email or via phone. We'd love the chance to help you earn more money and expand your business.