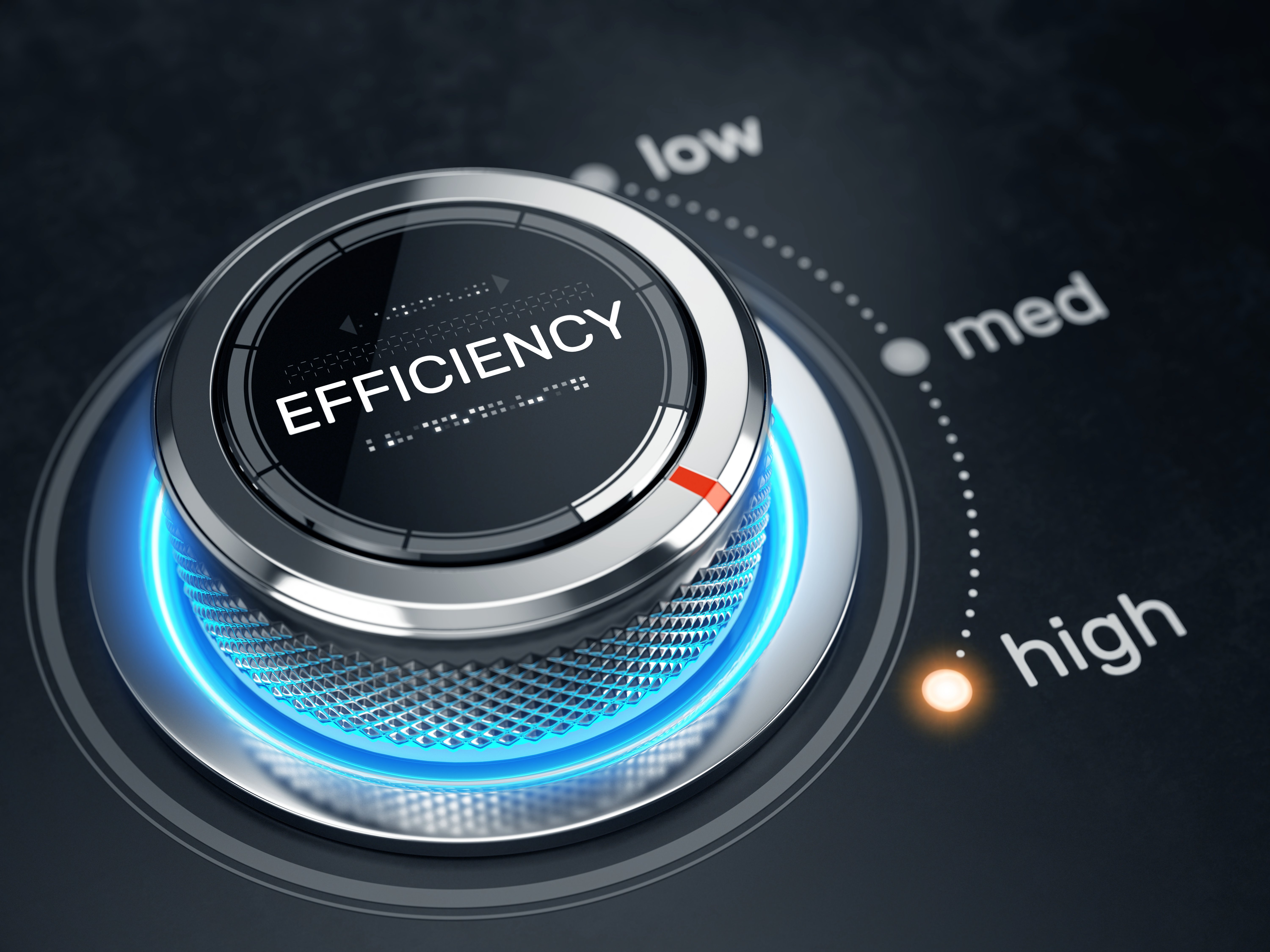 Truck owners and companies in this sector across the country are going bankrupt. Reason? The operational costs (driver salaries, insurance, etc.) and competition are high. However, carriers that track their efficiency based on key performance indicators can beat this hostile environment.
With the right fleet management solutions, such as measuring the efficiency of the trucks, you can improve the performance of your fleet amidst rising costs and stiff competition.
But how do you do this? Read on to learn how you can measure the efficiency of your fleet of trucks.
Top KPIs to Measure Your Fleet's Efficiency
One of the importance of fleet management solutions is that you can track the performance of your fleet of trucks daily.
Here are significant key performance indicators you can rely on to determine the efficiency of your trucks:
How much revenue each truck brings every month is crucial in understanding your fleet's efficiency. This indicator is quite significant as it factors in when your vehicle does not generate any revenue, like idle assets, downtime, or empty miles.
You measure your trucks' efficiency by expressing the revenue for one truck as a fraction of the total revenue in one month divided by the number of trucks you have. When you calculate this for several months and consider the seasonal changes, you will be able to establish each truck's efficiency.
Operational Cost Per Mile and Truck
Tracking the operational costs of your fleet of trucks is one of the best ways to determine your trucks' efficiency. The costs metrics are critical because when not managed well, you will notice.
To measure your trucks' efficiency based on this approach, you should focus on the cost per mile and the cost per truck. The cost per truck approach helps you establish whether expenses are being managed efficiently for the entire operation. In this case, you can account for unused downtime, capacity, etc.
On the other hand, the cost per mile helps you evaluate the trucks' profitability for each load. Ideally, this enables you to make an informed decision when bidding on future loads.
If you are a less-than-truckload carrier, you should monitor the truckload capacity for each truck. Usually, any truck that operates with unused space translates to a reduced profit margin.
To calculate the truckload capacity used, express the used truck capacity as a percentage of the carrying capacity of each truck. The recommended capacity utilization for a single truck is at least 50%. Thus, a more efficient truck should have an average utilization capacity of at least 80%.
With the prices of fuel going up each year, having a fleet management solution that helps you monitor your truck's fuel usage is critical in determining the efficiency of your fleet.
Fuel accounts for 24% of the total operational costs of any truck. Several factors, such as driver behavior, vehicle condition, and type of vehicle, inform your fleet's overall fuel economy.
Calculating the fuel economy may seem an obvious thing, but it translates into your business's baseline. Usually, all class 8 trucks have an average MPG of 7.27. However, fuel-efficient trucks should fall between 8.5 to 11.5 MPG.
Get Reliable Fleet Management Solutions Today!
Measuring the efficiency of your truck is necessary for keeping your business afloat. It helps you establish aspects that need improvement before they affect your bottom line negatively. With the right fleet management solutions, you won't find this challenging.
Engage Wilmar, the largest fleet management company in Charlotte, today for reliable fleet management solutions to improve the efficiency of your fleet of trucks.