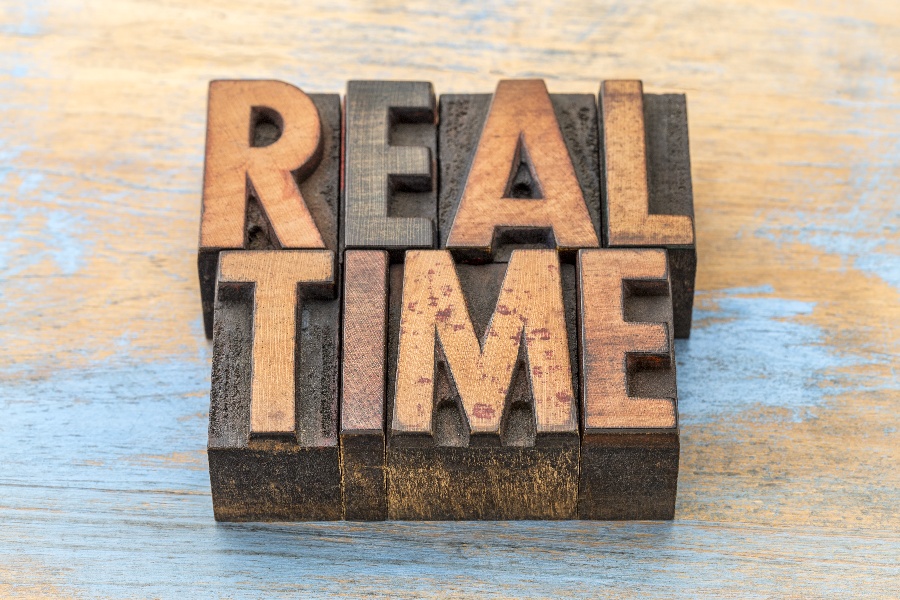 Fleet management is a round-the-clock job that requires managers to do more with less. The job is not structured, yet managers are expected to work quickly and efficiently.
The pressure can mount and become unbearable, given the planning, forecasting, and other requirements. esides, fleet management is an expensive affair due to the high costs of fuel and maintenance. Businesses that lack visibility in their daily shipping operations lose a substantial portion of the annual fleet management budget.
Fortunately, fleet managers can reduce this inefficiency by embracing some fleet management systems outlined here. This can go a long way in helping managers keep in touch with operations and keep tabs on activities.
Professional fleet management also helps lower associated risk, ensures compliance with legislation, and boosts efficiency and production.
1. Maintenance Planning
For vehicles to remain operational, they need regular maintenance, yet it's not uncommon for them to miss their safety checks. Sometimes maintenance fails to happen because of procrastination and negligence. Whichever the case, lack of a maintenance schedule can lead to safety and compliance issues.
Fortunately, fleet managers can use fleet management systems to automate vehicle maintenance. They can send alerts to drivers and technicians through the systems when the vehicles are due for service. Once they automate maintenance, businesses can also effortlessly schedule shipments and deliveries based on vehicle availability.
2. Use Fleet Tracking Software
The global market is awash with a variety of fleet software. Each option is versatile and offers different benefits and features to meet a range of needs. In choosing the most suitable software solution for your business, it's crucial to consider the price tag attached.
Remember, the goal is to maximize the ROI, hence the need to find a tool with the functions and benefits that best suit your fleet.
Several factors come into play when choosing the best fleet management software. Reliability is on top of the list, which means that your software should be accurate and detailed. Real-time GPS tracking comes in handy to help monitor each vehicle's location, speed, and general behavior.
The software you choose should also be customizable to your fleet's needs, especially as your business expands. It should come with various package options for both light and heavy-duty vehicles. As a complete solution, the software should offer the following at the minimum:
Reporting and analytics
Fleet maintenance management
Employee management
An assortment of add-on services
Shipment management
Fuel management
Driver ID and behavior monitoring
The higher your fleet software's versatility, the more you have centralized access to all fleet management details.
3. Security Systems
Installing on-board security systems is crucial to facilitate centralized control and security management. An example is a device that gives the headquarters control over vehicles to enable them to seize stolen vehicles or reduce their speed. Through the device, a company can share the GPS coordinates with law enforcers to facilitate recovery.
Security systems are best incorporated with telematics for more efficiency. Telematics makes it possible to record a vehicle's whereabouts and its speed at any given time. Some advanced systems also capture the braking behavior, tailgating alerts, and turn-metrics. All this information is crucial in alerting drivers about their road performance and how they can improve safety.
4. Integration Systems
As a fleet manager, integrating multiple systems ensures that you don't miss important information. Choose a tool with an open Application Programming Interface that makes it easy to integrate third party tools for invoicing, HR, payroll, and routing.
It should be created to automatically import and analyze data to provide a consolidated view of all the relevant details. This way, you have greater control and level of visibility with minimal manual intervention.
Fleet Management Made Easy
Fleet management software is probably one of the most expensive purchases you have to make for your business. You might even consider it unnecessary, but you stand to benefit from using a time tracker, security, or employee management tools. Consult an expert in making this vital decision to ensure you choose the right tools.