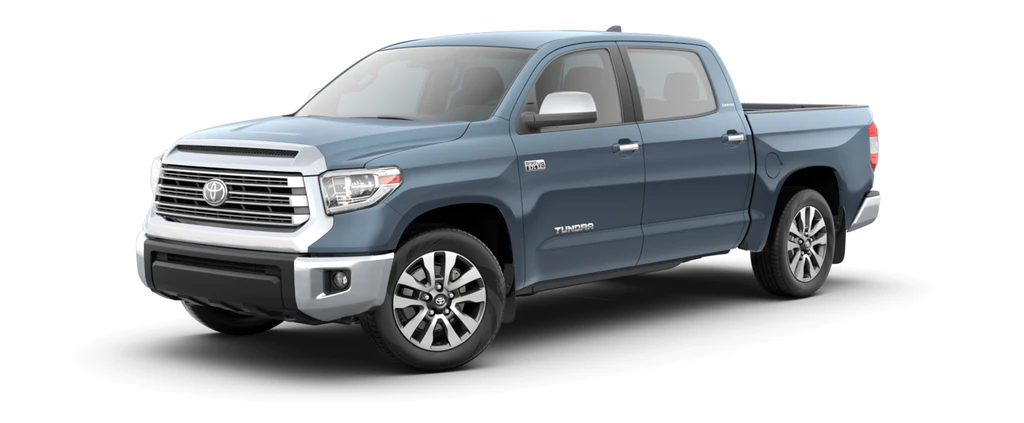 Are you interested in a Toyota Tundra? Whether you want to transport supplies between Aberdeen and Raleigh or to navigate the roads of Beaufort with efficient agility, there's one question that you're bound to answer: should you buy or lease a vehicle?
At Wilmar, we are often approached by many aspiring entrepreneurs and business owners from different parts of North Carolina who lack enough resources.
Some might have the capital to hire labor, but are unsure of whether to lease or buy their business vehicles. If you're facing this dilemma, we can help.
6 Reasons Why You Should Consider a Toyota Tundra Lease
There's nothing as satisfying and exciting as driving off the dealership's lot in your brand new car. While buying a car guarantees you full ownership, it's a huge investment that can add to your business expenses both at the outset and in the long run.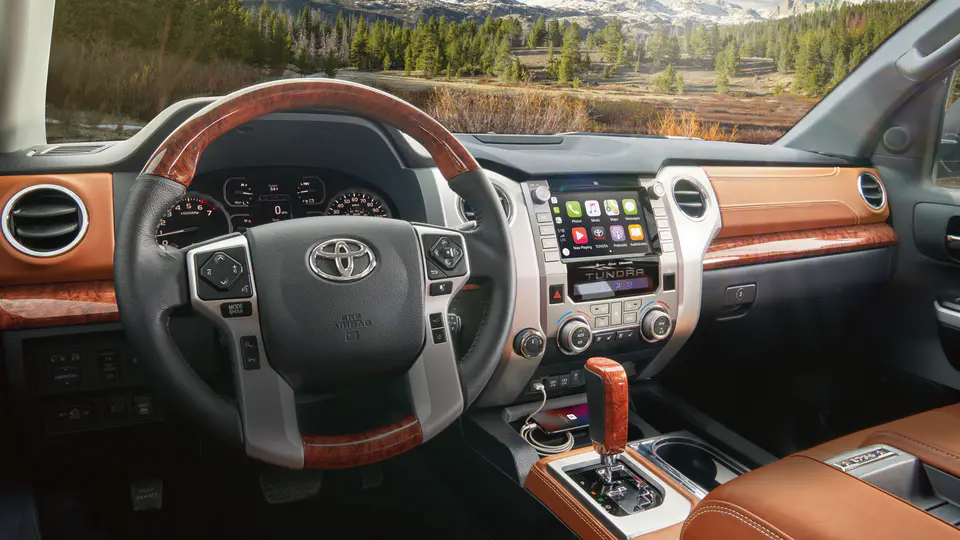 If you don't have enough capital or find investing in a depreciating asset nonsensical, leasing is your best option. The following are the reasons why a Toyota Tundra lease makes more sense:
1. Low upfront costs
The main objective for every business is to maximize profits and minimize costs. Leasing a business vehicle instead of buying minimizes the capital required to start a business.
This is because there is little to no down payment required to lease a business vehicle. If you're looking for ways to cut initial costs, leasing a business vehicle is certainly one of them.
2. Low monthly payments
Besides minimizing initial costs, leasing also helps to keep recurrent costs down. This is because monthly lease payments are considerably lower compared to the monthly installments you'll be required to make for a new car.
If you're new to entrepreneurship, leasing will mean more savings that you can utilize on other important assets.
3. No maintenance fees
Vehicle repair and maintenance is one of the costly expenses that are attached to car ownership. Leasing takes this burden off your shoulders.
This is because most lease terms last 2-3 years, a duration in which the vehicle may be completely under warranty. What's more is that Toyota offers some of the scheduled maintenance free of charge for some or all of the lease terms.
4. Tax benefits
When you buy a business vehicle, you'll be required to pay sales tax on the whole value of the car. For a business that's trying to grow, this can be a costly expense.
Conversely, leasing a business vehicle does not require you to pay sales tax on the whole value of the vehicle. Instead, you're only taxed on the fraction of the value you use during the lease period.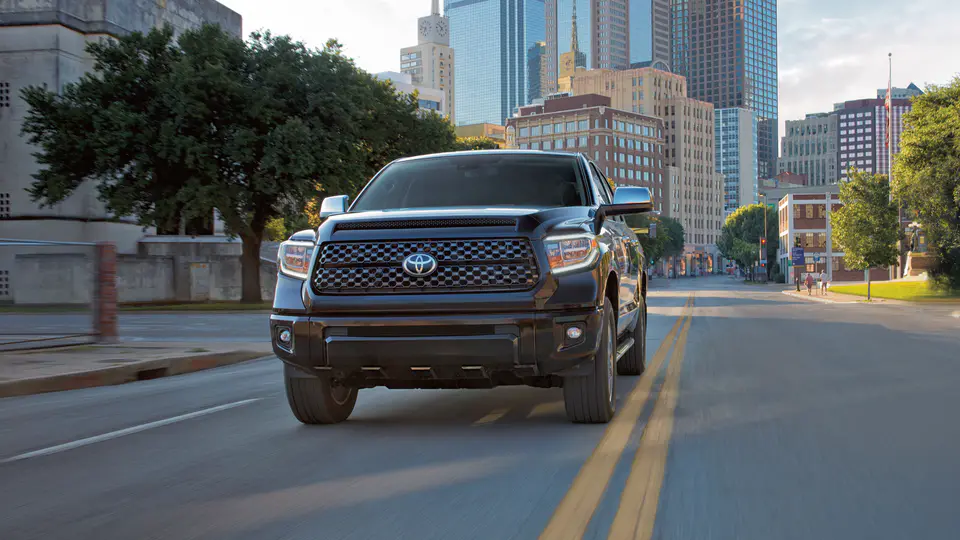 5. Prestige and convenience
For luxury car buyers who are interested in driving in a brand new car every few years, leasing becomes their best option.
Besides allowing you to "look cool", upgrading every few years gives you access to cutting-edge tech that hits the automotive world.
This means that a Toyota Tundra lease will ensure that you'll never be too far behind the latest safety features, comfort, entertainment, and convenience.
6. Shorter commitment that's easy to get out of
Most leases last 2-3 years max, which is a much shorter commitment compared to purchase agreements that last 6 or more years.
Compared to a purchase made using a hefty installment loan, a lease is also a lot easier to get out of. In case your life situation unexpectedly changes, i.e. business closure, job loss, medical issue, etc, you can sell, trade or swap your Toyota Tundra lease without incurring significant charges.
Contact Wilmar Inc. For Your Business's Toyota Tundra Lease
If you're trying to decide between buying and leasing, we can help you out. Contact or Call us at 1-800-488-8451 today and we'll help clarify any questions you may have, and help you determine which method will best fit your budget.