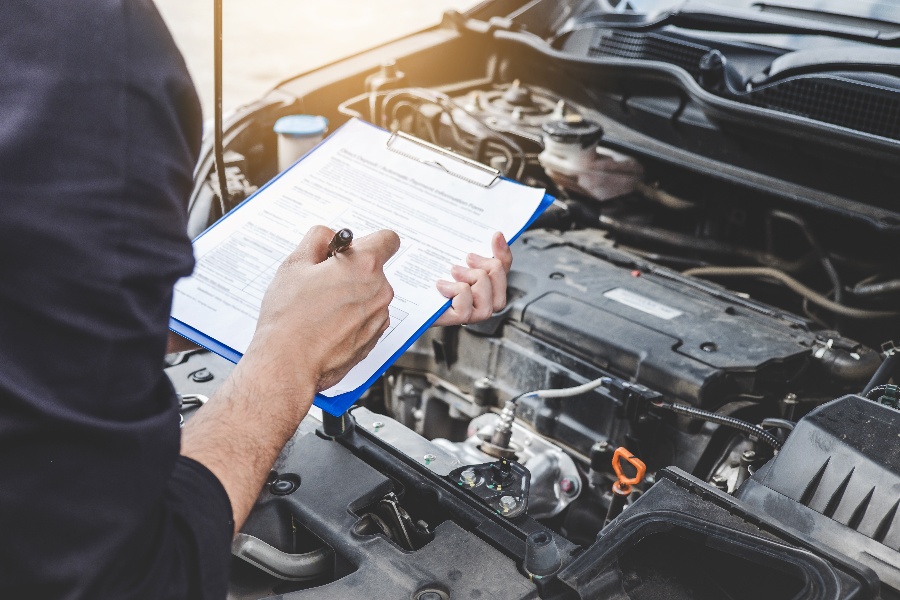 Like any other business owner, you want to have reliable, safe, and long-lasting vehicles. However, to achieve that, you need to keep your fleet in perfect condition.
And that's where fleet management solutions and fleet maintenance service become crucial, whether in the security, electrical, or home services business.
Read on to learn the importance of maintaining your fleet of trucks regularly.
What is A Maintenance Service?
A maintenance service, especially in the fleet business, refers to the process of ensuring your vehicles are in the best condition possible at all times. The proper maintenance service will enhance the durability, reliability, and safety of your cars.
Benefits of Fleet Maintenance Services
Having a preventative maintenance initiative for your vehicles is critical in fleet management.
Here are some benefits of a fleet maintenance service for your business:
Reduces Overall Cost of Repairs
Regular maintenance of your fleet comes with significant benefits as far as the cost of repairs is concerned. With routine maintenance, you can detect any issues with your vehicles before they escalate.
Such regular maintenance will save you a lot of repair money in the long run. Whereas it may appear as though servicing your vehicles regularly is expensive, it is relatively less costly over time. It makes you pay less for minor repairs such as oil change, leading to whole engine replacement.
Neglecting your vehicle's maintenance can lead to higher fuel costs. If your vehicles' engines are not well-maintained, they will consume more than 50% of fuel. Similarly, underinflated tires will reduce the vehicles; mileage by around 10%, which leads to fuel wastage.
Keeping up with routine fleet maintenance can reduce the overall operating costs of your fleet. With the right fleet management solution, you will easily monitor any issues with your vehicles and alert your fleet managers if the vehicles require any maintenance.
Improves Vehicle Inspection Outcomes
The Federal Motor Carrier Safety Administration (FMCSA) requires that all vehicles be in perfect condition for them to remain on the road. FMCSA inspects millions of vehicles and drivers each year. With proper fleet maintenance, you ensure that none of your vehicles is declared out-of-service.
When your vehicles have several violations, you will be forced to stop operations until all issues are addressed. Maintaining your vehicles regularly ensures your business gets going because your vehicles are roadworthy.
Extends Your Vehicles' Lifespan
Regardless of your business line, you are in electrical, home services, or security – you want all your vehicles to stay longer on the road. But, you cannot achieve this goal without a proper fleet management solution that includes regular maintenance services.
If you are hoping to get the most out of your vehicle, you should focus on keeping them in good condition. Regular and proper maintenance services will lengthen your trucks' longevity. For example, if you keep the proper pressure for the tires and rotate them regularly, you increase the mileage.
Your business will grow if you can operate throughout as required. Unroadworthy vehicles and unmanaged trucks will disrupt your operations, implying that your profit margin is affected.
Routine maintenance service ensures that your vehicles are in good condition each day of the week. The implication of this is that you won't lose any business because one of your vehicles has been rendered unroadworthy or has broken down unexpectedly.
Maintain Your Vehicles Regularly for Business Growth!
Proper and routine maintenance service is critical to the growth of your business. Engaging the right fleet management company can guarantee that your fleet of trucks is maintained as required. Get in touch with Wilmar, the largest fleet management company in Charlotte, today, and have peace of mind knowing that you got the best fleet management solutions.