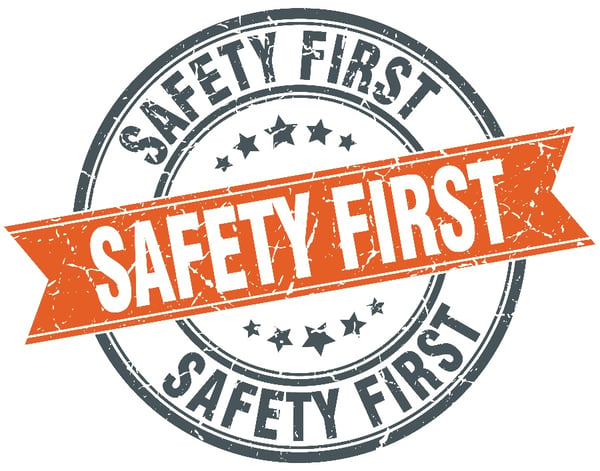 Companies enrolled in corporate fleet safety programs enjoy plenty of ancillary services. Most of the time, it is easy to overlook some as most of them may seem unnecessary.
However, the driver safety program is a crucial element that you should integrate into all fleets. These programs are valuable to companies in many ways.
They are cost-effective and offer a range of crucial benefits that amount to safe driving habits. These, in turn, end up cutting on the number of accidents and significant savings.
What A Fleet Safety Program Entails
Statistics from the National Highway Traffic Safety Administration indicate that a person gets injured every 18 seconds as a result of a traffic collision. While the number of fatalities in 2019 may have reduced significantly, it is still high.
Safety programs could significantly reduce this number as they continuously train drivers on safety. Here are the key elements that make it a crucial program for your business:
Vehicle inspection and maintenance
Fleet safety policy
Continuous training for every driver
Effective investigation during incidences
Ride-along safety observations
The training programs come in different forms. It could be through an online module, within a classroom setup, using a simulator, or the standard behind-the-wheel process. Exhaustive programs incorporate a combination of instructions to help drivers stay engaged while keeping in mind your company's safety message.
Why You Should Incorporate a Fleet Safety Program
By implementing a comprehensive fleet safety program, you stand to enjoy the benefits associated with the reinforcement of the safety culture. Effective programs leave drivers more skilled while also lowering your liability risk.
Here are more reasons why you should integrate a fleet safety program:
You Are Always On Track
Accountability is a crucial element if you wish to enact changes within your organization. A fleet safety program gives you the ability to track your drivers' conduct and facilitate improvements where possible.
You can easily reward those who show improvement and focus on improving the weaknesses of the ones with a dismal performance.
Quarterly Reports
Most companies' management teams rely on quarterly reports to display performance. A fleet safety program makes the work even easier by providing quarterly breakdowns of crucial data points.
These include accidents, violations, and any savings, and they make it easy to create a simple, consolidated report.
Fewer Distractions When On the Wheel
Distracted drivers are among the top causes of fatal road accidents. Such a driver is four times more likely to get an accident. Despite this, distractive elements on the roads continue to increase, hence the need for drivers to be more vigilant.
Whenever your driver gets an accident, it puts them and other individuals at risk. Furthermore, it leads to additional fleet maintenance and insurance costs.
Fortunately, you can fight all these setbacks by incorporating a fleet safety program. The monitoring and training ensure the drivers pay attention to your company's safety priorities.
Reduced Insurance Premiums
You don't have to cut the number of accidents and violations to enjoy lower premium rates. You can still achieve the same objective if you notify your insurance provider that you have incorporated a fleet safety program.
The amount you'll save on the insurance rates can be channeled into offsetting the entire program's cost.
Less Traffic Violations
It is common sense that a keen driver will have significantly fewer violations. While most companies dictate that drivers pay the cost of their violations, you'll still need to sort, track, and follow up with your staff to ensure all rules are followed.
A fleet safety program relieves you of the headache by decreasing the number of traffic violations.
Less Preventable Accidents
According to recent studies, about 94 percent of traffic accidents result from avoidable errors. But with a safety program in place, you can easily reduce the number of preventable accidents. Drivers continuously improve their skills, and this gives them more control of road situations.
Are you looking for customized fleet solutions to help you reap the highest returns while keeping your drivers safe? We are the largest company in the Southeast for fleet management and leasing, and we strive to ensure you run your business more efficiently. Contact us today if you have any questions.