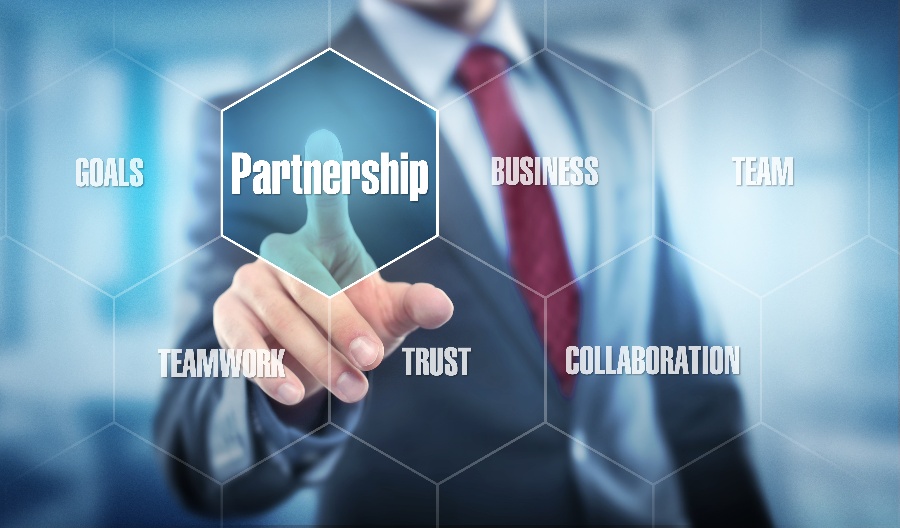 A fleet business may start its operations with whatever available internal resources and infrastructure it has, be it a few staff, a handful of vehicles and even a small office.
However, when business starts rolling and operations increase, more assets will be acquired. Now managing these new vehicles every year may be an overwhelming job even for the most experienced operations manager.
That's when enlisting the services of a Fleet Management Company (FMC) becomes necessary. Working with the best fleet management company can relieve you of the day-to-day administrative responsibilities of managing your fleet, which can be cumbersome.
This further allows your employees to focus their time and attention on the vital mission of serving your customers. Today, let's explore the most crucial factors to consider when researching a fleet management partner.
1. Efficiency In Management
The best fleet management partner should be able to manage and maintain your fleet efficiently. Thanks to technology and innovation, this is very much possible since fleet managers now employ fleet management software.
These tools are essential as they help prevent vehicle breakdowns, track driver behavior, keep track of mileage and organize vehicles in the proper schedule. This further helps you cut down on operational costs, as you'll be able to foresee blind spots on specific routes, detect faults in vehicles and prevent unnecessary mishaps and repairs.
2. Knowledge And Expertise
As a fleet service company, you'll be working with different types of vehicles with additional capabilities. While looking for the ideal fleet management company, consider their experience and expertise in dealing with different types of vehicles.
Additionally, consider all the fleet management services you'll need for each vehicle in your inventory. If your ideal fleet management partner has what it takes to deliver these services to expectations, well and good. If not, don't settle for less.
3. Experience
Fleet services is a delicate business. A small mistake and you might find yourself on the wrong side of the law, and if it comes with a lawsuit, it can spell big problems for you. Whether you are a seasoned industry player or just a startup, you need a reliable partner who'll help you maneuver through the dangerous world of fleet business. That's why experience is an essential factor that you should never ignore. How long a fleet management partner has been in business determines how effectively, legally, professionally, and efficiently they'll manage your business.
Working with a partner that employs the best technology and best industry practices will benefit your business in remarkable ways. You want a partner that can effectively handle crises, deal with day-to-day problems, and offer professional insights on how to face specific challenges. In other words, you want a partner whom you can learn from and grow together with, so look out for how long they have been in business and their success story.
4. Customer Service And Compliance
Communication plays a crucial role in the success of any business. Your relationship with your business partner depends on how well you relate with one another and how you communicate. If their communication is wanting such that you also experience a hard time delivering or receiving crucial information, updates, inquiries, etc., it means that the situation will not be any different with customers.
Communication and availability are essential for quick emergency response, updates and correspondence between your team and your partner's team. Go for an FMC that has reliable communication channels and infrastructure.
Finally, the fleet service business is one of the most regulated industries, and these regulations are constantly being changed and updated. As such, it can be challenging to catch up. Pick a partner who can take that burden off your hands.
5. Employee Wellbeing And Driver Safety
According to a recent study, driver safety is a significant concern for most fleet managers. That's why most want a partner who considers driver safety a top priority. As such, your ideal partner should employ a data-driven approach to ensure the safety of drivers is well maintained.
They should also use the same approach to monitor driver behavior and conduct safety policies, and review driver performance. Finally, bear in mind that finding the right fleet management partner that meets your requirements and fits into your budget can take time. However, conducting proper research can help you settle on the best management services for your fleet business.
Here at Wilmar, Inc, we can help you if you need assistance with your fleet management services. We provide fleet management solutions that are customized to meet each client's specific needs and business goals. We are also one of the leading fleet management companies in the Southeast that specialize in vehicle leasing. Contact us today, and let's see which one of our services best suits your needs.