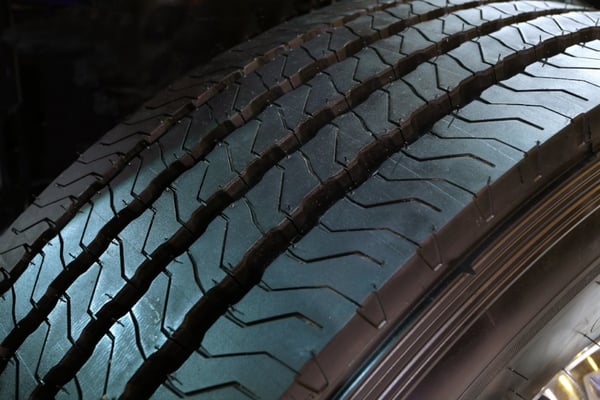 Within the last twenty years, the idea of green business practices has grown increasingly popular. Where once people's primary concerns were to see corporate responsibility with pollutants and natural resources, the recent trend has been one toward overall renewability and efficiency. Whether or not you believe in global warming, most people can agree that not polluting is better than polluting, that renewable energy is better than burning fuel, and that efficiency is better than waste. It's no wonder so many companies are 'going green' lately. Modern green business practices aren't just about PR, it's about responsible, affordable efficiency.
The world is vast, and so are the variety of business practices. Most companies know that things like LED lights a well-maintained HVAC system can save energy and Whole Foods, one of the pioneers of green policies, collects rain for gray water use in their facilities. You can recycle paper and plastic containers, get more energy efficient appliances, and put up solar panels but there's one green business policy almost no one is considering. Your tires.
How Tires Can Be Recycled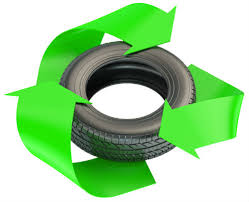 When the treads run down on your tires, common wisdom suggests that it's time to replace them. While this is true, you don't actually have to replace the whole tire, just the treads themselves.
Thick, sturdy tires made to lost, hold air, and maintain integrity for years of service aren't dead just because the surface was worn off on the road. Most of the tire can be preserved exactly the way it is. Professional tire recappers then buff the tire to evenly remove the last of the old tread.
Finally, a brand new tread is molded to the tire in a process known as recapping. Each tire is then computer balanced and extensively tested to ensure that it is as safe and reliable as it was when the first tread was new.
Saving Oil and Landfill Space
While all recycling is green, as we all know some recycling is more efficient and better for the environment than others. The recapping process uses a grand total of 70% less oil than a whole new tire and the tire itself gets to be reused.
Every retread tire not only decreases our annual oil consumption, it also prevents a perfectly good tire from being thrown into one of our landfills. Tires are one of the most wasted products in our society because most people and even businesses don't know that the correct answer to worn tread is recapping the tire instead of throwing it away.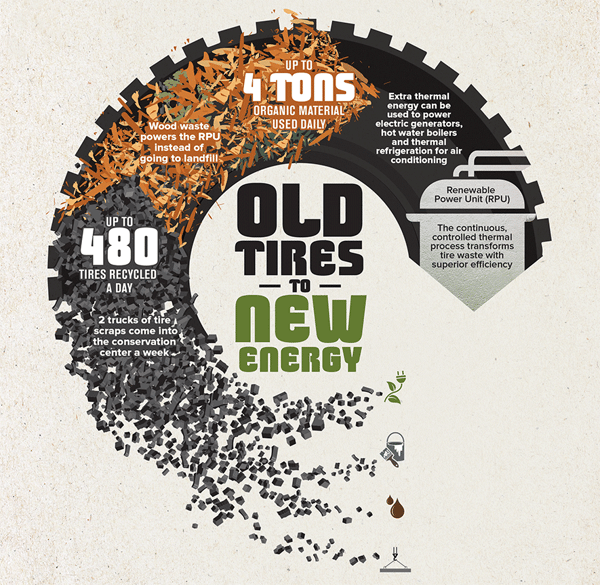 Picture Source: Cox Enterprises
Green with Savings
If your company runs a fleet of vehicles from light-weight delivery cars to interstate shipping rigs, you could be saving a mint on new tires every year simply by partnering with a team of recappers. Retread your fleet tires on the second half of their lifespan are just as reliable on the road but you can also count on them to cost less than new tires of the same brand.
Your source for retread tires might even offer you a discount for bringing in your old tires that were rotated out simply for worn-down treads. The recappers can then inspect each tire for viability and retread the ones that are still road-worthy. You could be using each tire you buy two or even three times longer with each purchase simply by recycling with a tire recapping team.
Every time your company takes on a new green business policy, you not only contribute to the environment and save yourself money, you also become more appealing to the efficiency-loving public. When you've already replaced every light bulb with an LED bulb and cleaned all your air filters, retreading tires is the next great way to green up your business practices.
For more tips to make your business fleet a little greener and a little more cost-efficient, contact us today!