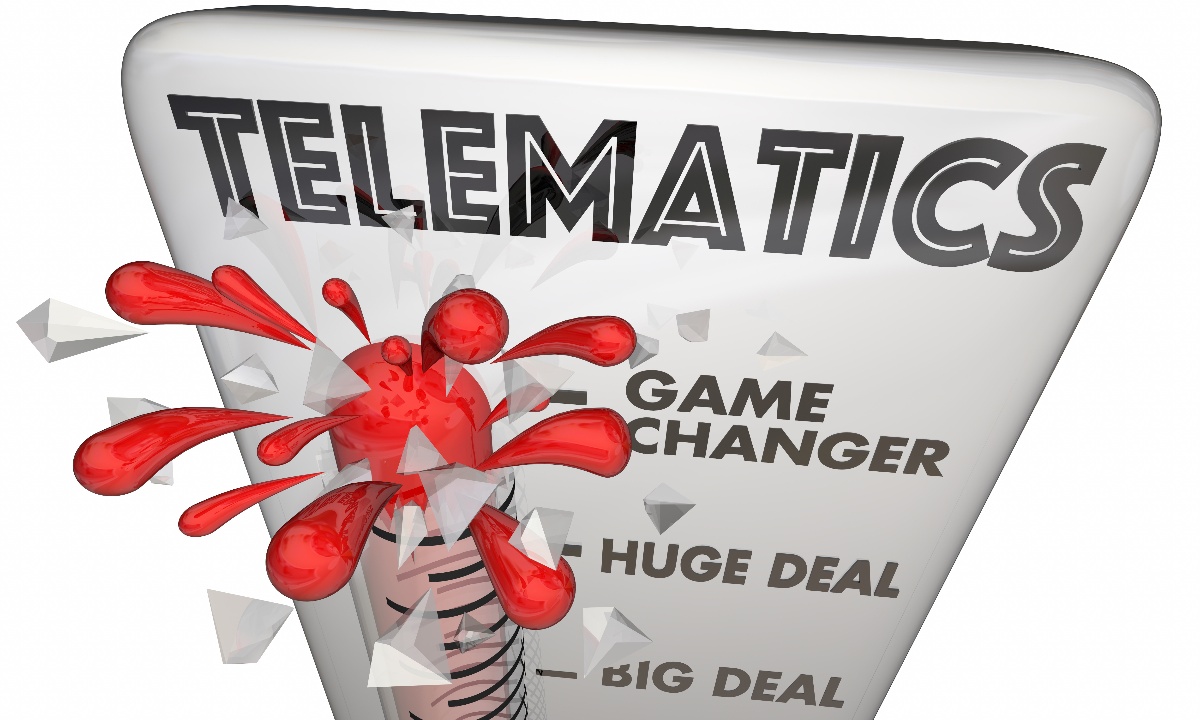 When it was first discovered in 1978, telematics was nothing more than a basic global positioning system that allowed vehicle tracking and reporting. But today, it has evolved into much more than just a basic safety monitoring system. With new technologies like the Internet of Things (IoT) and 5G networks, telematics applications are becoming increasingly sophisticated and an indispensable part of modern transportation.
Here are five unique telematics applications that go beyond the basics:
1. Fuel-Efficient Route Optimization
No doubt, gasoline prices have skyrocketed recently, especially since the beginning of the Ukraine war and the ever-rising inflation. This is almost unbearable, especially for companies that operate large fleets of vehicles.
Thankfully, telematics systems has come to the rescue. Thanks to advanced telematics, fleet managers can create optimized route-planning sequences that consider such factors as traffic, road conditions, and weather, ensuring vehicles take the most efficient routes possible. The best system also has advanced analytics and reporting features that allow managers to analyze real-time and historical data to make accurate route-planning decisions.
2. Automated Maintenance Scheduling
If you want your fleet of vehicles to remain in top condition and avoid costly repairs or breakdowns, regular maintenance is a must. However, manually scheduling maintenance can be hassling — unless you can access a powerful telematics system that can automate the entire process.
Advanced telematics systems allow fleet managers to set maintenance schedules and even send automatic alerts when vehicles need service. This saves time and money and reduces downtime due to maintenance-related issues.
3. Preventive and Predictive Maintenance
Another excellent feature of advanced telematics is the ability to detect potential problems before they become serious. Such systems come with sophisticated sensors that can monitor your vehicle's temperature, pressure, and other aspects in real time.
When combined with powerful analytics, machine learning, and AI-based algorithms, these sensors can detect anomalies in the transmissions, engines, or brakes and alert you immediately — allowing you to take preventive action before any damage is done.
4. Tracking of New Mileage-Based Road Usage Charges
The adoption of mileage-based road usage charges (RUC) is on the rise in multiple states. This charge taxes drivers based on their total miles traveled, and some states are even considering using telematics to track and collect these fees.
Using sophisticated location tracking, telematics systems can detect when a vehicle enters a particular jurisdiction and calculate the exact RUC due from the driver. In addition, this data can be used for traffic studies and help cities manage their road networks more efficiently.
5. Carbon Emissions Reduction and ESG Reporting
Per the U.S. Environmental Protection Agency, greenhouse gas emissions from the transportation sector account for 27% of the country's total. Out of concern, multiple agencies, including the U.S. Securities and Exchange Commission and EPA, have proposed new pollution standards for cars and trucks and require companies to provide climate-related disclosures in their ESG reporting.
Fortunately, telematics systems are now enabling companies to take a proactive approach toward reducing their carbon footprint and improving their environmental, social, and governance (ESG) scores. Telematics solutions can provide real-time data on fuel consumption, emissions levels, driver behavior, and road congestion — all of which can be used to reduce emissions and promote sustainable practices. In addition, some systems can track renewable energy sources and provide insights into routes with fewer emissions.
Conclusion
Overall, telematics systems offer many advantages beyond the basic features of route optimization and maintenance scheduling. These advanced tools can help you reduce costs, save fuel, increase safety, track new taxes and charges, and even reduce carbon footprints. By leveraging these sophisticated solutions, companies can strive for a more sustainable future.
Looking for help managing your company vehicles to ensure they operate optimally and have the best technological integrations like telematics? If so, look no further than Wilmar Inc. We're an industry-leading fleet management company that provides comprehensive solutions for businesses of all sizes. From fleet maintenance and repair to real-time asset tracking, our highly experienced team can help you get the most out of your vehicles.
We also go out of our way to evaluate your fleet-specific needs to uncover new ways to maximize the power of telematics to improve your operations and reduce costs. So contact us today to discover how we can help elevate your fleet management through telematics!